It's no secret that Castlevania has become a better show than most people would've imagined, which is probably due to Netflix backing the series. But, what if the streaming giant never stepped on board? A new interview with executive producer Kevin Kolde reveals new details about the show's run onto Netflix.
According to Kolde, the show originally featured more gruesome animations and gore, and that Netflix made "a difficult decision" in bringing the series to its platform. The project was also planned as a straight-to-video film, which would air on Animation World Network.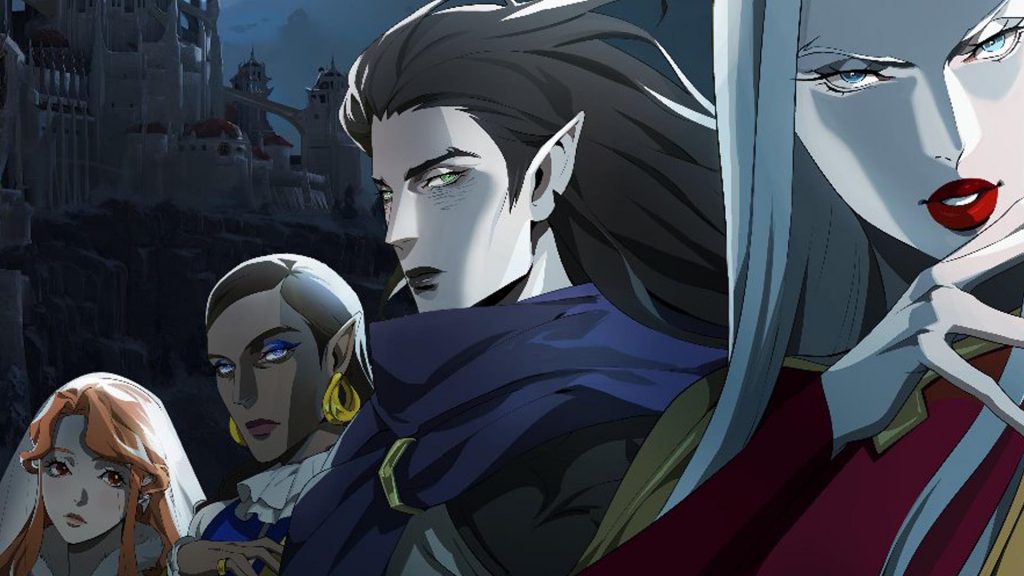 Of course, it seems like the series found its footing after production studios, such as Frederator Studios, jumped on board. Either way, it's hard to complain about the series' direction, especially since we're well on the way to more Castlevania action in the coming months.
Leave a Comment