Imagine planning your 2020 convention and game festival tour so that you can show off and drum up press for your latest video game. Then, having to scrap those plans and shift to working from home. Streamline Games has been navigating this dilemma when they planned on taking Bake 'n Switch on a world tour. After settling into a new routine and getting the dough to rise, the team behind Bake 'n Switch shifted gears and is using Kickstarter to bring online multiplayer to the game on its Day One release.

Shown off in last December's Indie World Showcase, the once-summer release date has been scrapped. Thankfully, the game's Kickstarter has crossed the successfully funded almost-finish line which means a summer beta is taking its place. Open to those who pledge in the applicable tiers, an online beta via the game's Steam version will be conducted from June through August. (An online beta of the Nintendo Switch version hasn't be announced.)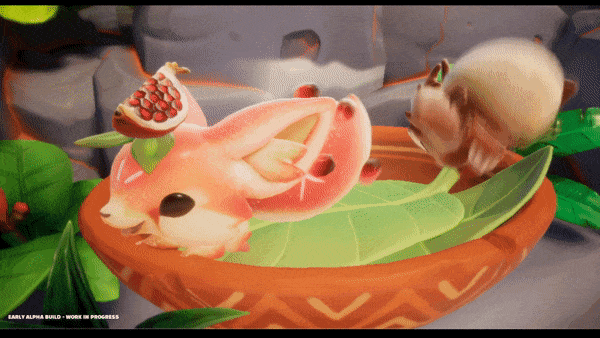 If you want to participate in the online beta, as well as secure a copy of the game on Nintendo Switch, you have until Saturday, June 6th, at 6 p.m. PT | 9 p.m. ET to make your pledge!
Leave a Comment