Do you hear that? It's the sound of wild fluff appearing at the Japanese Pokémon Center, as the Poké-merch website has released three new Galarian plushes to collect. 

The newest Pokémon plushes are none other than Rillaboom, Cinderace, and Inteleon. All of these plushes are set to retail for ¥3,520, or about $33, and range from 14″ to 17″ high. In addition to these Galarian Pokémon, Tomy also revealed a new Shiny Celebi plush, set to release June 13th. If you fancy the pink mythical Pokémon, it's available to pre-order now.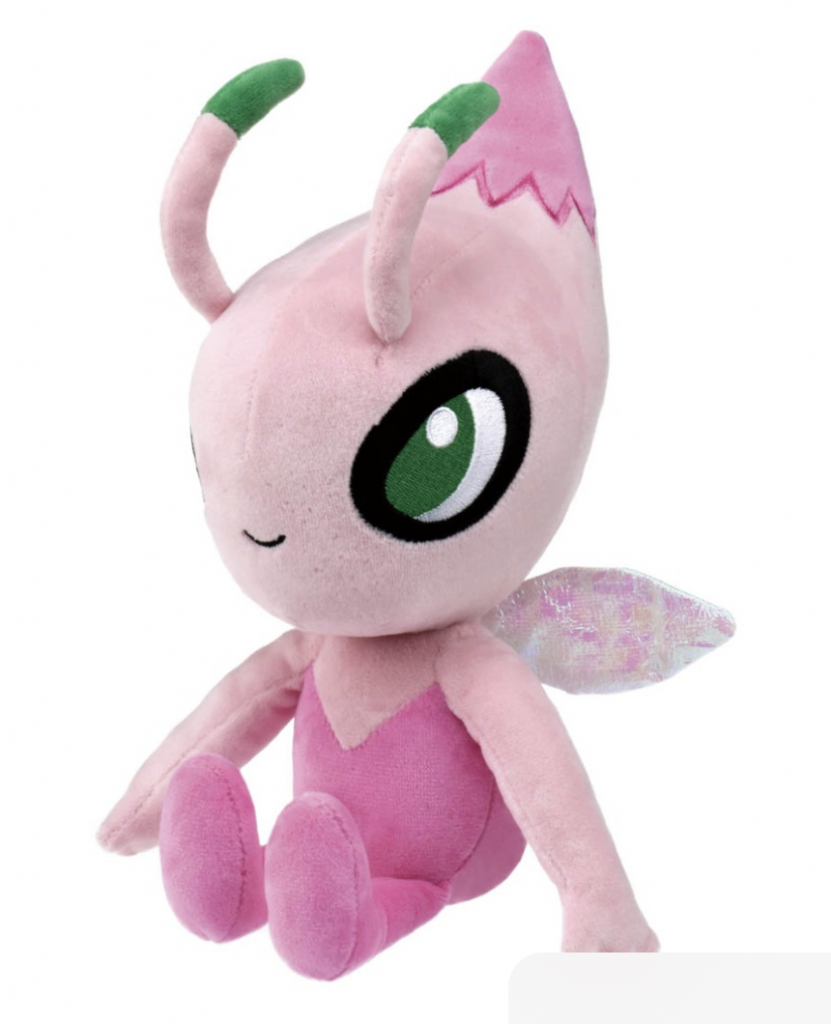 Hopefully this means we'll start to see more shiny Pokémon put into plush form, as it's a unique way to show off your love of the franchise, or a particular Pokémon. Either way, we can't have enough Pokémon plushes, right?
Leave a Comment