It's some ways off its initial January 2020 release window, but we finally know when Final Fantasy: Crystal Chronicles Remastered Edition will launch worldwide – August 27, 2020.
The news comes via a new trailer that highlights a few of the additions, like new voice lines, dungeons, and the online multiplayer promised way back in the game's E3 2019 reveal trailer.



It was also announced via the official Japanese website that a new Mimicry feature would be included, letting you change the look and voice of your characters to match NPCs and important characters in the game. These can even be used online, with the preview image showing the Black Knight, Gurdy, Hana Kohl, and Amidatty.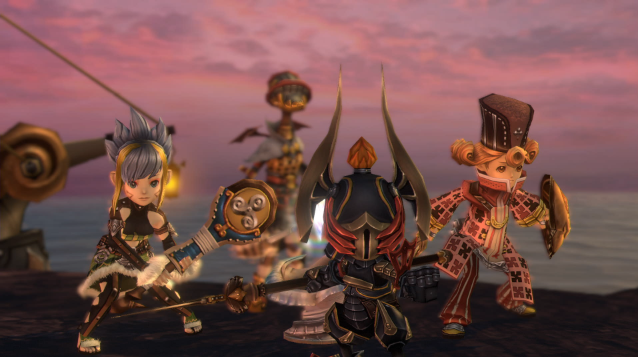 You can grab a physical copy of the Japanese version, which typically support all available languages at launch, via PlayAsia.
Leave a Comment