This year marks Sega's 60th anniversary and the company has already celebrated in a few ways, like introducing the son of the iconic Segata Sanshiro, but this latest celebration is sure to excite some fans of the company's more obscure franchises.
To let fans show their love, Sega has released a huge batch of user icons that are formatted perfectly for the likes of Twitter. While the usual suspects like Sonic and Puyo Puyo are present and correct, alongside some iconic pieces of hardware, it's the niche picks that raise eyebrows. There's Guardian Heroes, Segagaga, Rhythm Thief, Skies of Arcadia, Infinite Space, and many, many more.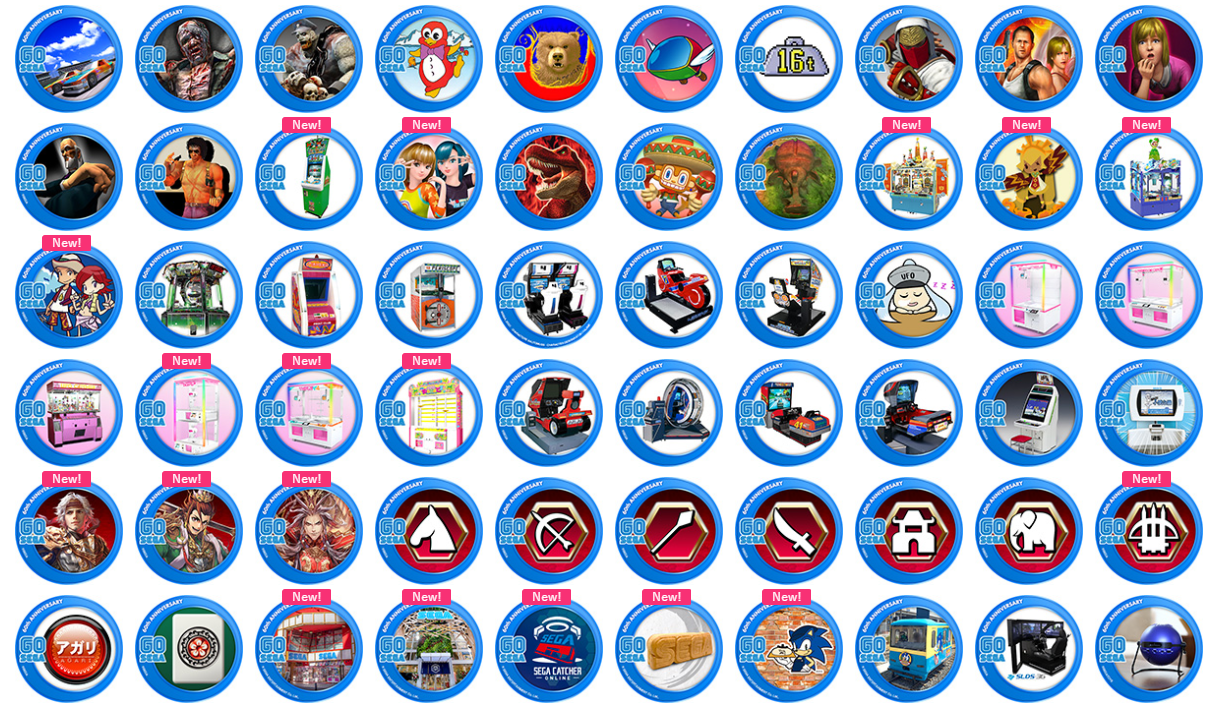 Of course, it's best not to read too much into it – it's one thing to release a tiny PNG file and another entirely to resurrect an entire franchise – but it's nice to see these games get some appreciation all these years later.

Leave a Comment