Creator of the John Wick series, Derek Kolstad, isn't done with writing scripts for film/TV adaptations of video games. With a screenplay for Just Cause announced and a TV Series in the works based on Hitman, Kolstad is already working on two more pitches. Thanks to a recent interview conducted by Adam Barnhardt from ComicBook.com, we know which games those are:
What's the future look like for you? You said you're developing stuff. You're on Chapter Four. After we get off the phone now, what are you working on?

Well, I am doing A Company Man for David Leitch. I'm doing A Map From Nowhere for Chad Stahelski over at New Line. Both of them are remakes of movies that I f-cking love. I've got A Darker Shade Of Magic, over at Sony, which has been a joy, with Victoria Schwab. I'm going out with a pitch for a television series based on the My Friend Pedro video game, as well as for Bendy and the Ink Machine. I am playing any… It's funny, the reason I'm answering it this way, literally, I have these PostIt notes on my computer of, "This is what I'm working on today."

To be honest, I love it all. Those are at the forefront, but at any given moment, people are jumping on the horn and we're talking The Janson Directive or we're talking Death Machine, we're talking actors with IP, sound men. I got to tell you, man, I'm still a little kid at this and I f-cking love it. If I can emulate and replicate any success I've had with John Wick elsewhere, I'm going to be that 11-year-old that snuck into an R-rated movie, giggling.
Given Kolstad's love for the action genre, My Friend Pedro is a perfect fit. As for Bendy and the Ink Machine, the game's horror angle can mesh well with Kolstad's action expertise.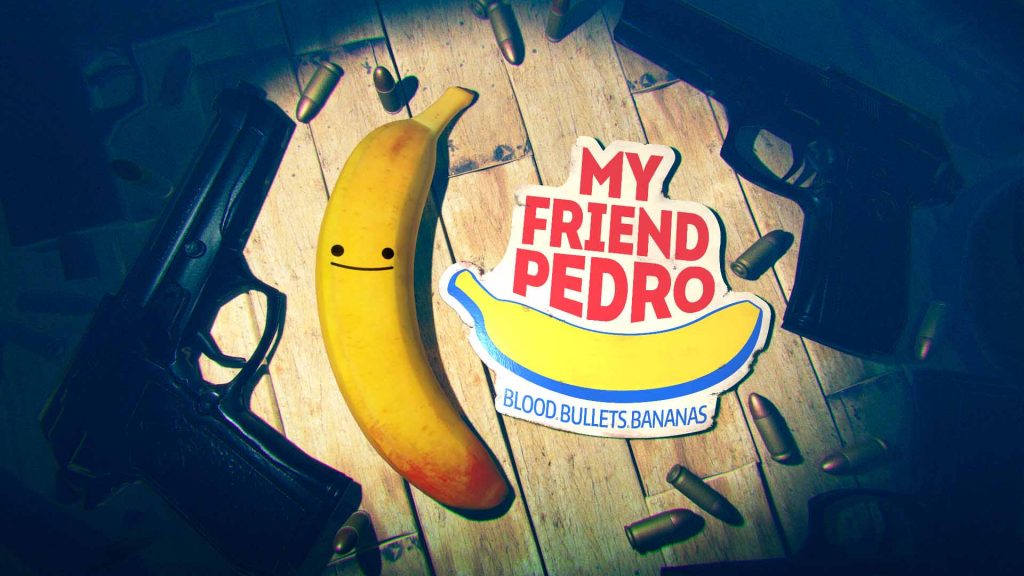 While it's exciting that Kolstad is trying to pitch more video game properties, it's important to keep in mind that this is still at a stage when these projects can be shelved or outright die. Thanks to this interview though, the word is out and now production companies and networks (cable and streaming) can gauge fan-interest. That factor can tip the scales in favor of the scripts going through.
We'll continue to follow further updates on this story, so stay tuned.
Leave a Comment