We may not have a set date for the Pokémon Sword and Shield Expansion Passes, but our trip to the Isle of Armor is drawing near. A set of Mystery Gift distributions have been announced to help players get ready, with four Hidden Ability Galarian form Pokémon who'll come with batches of useful and sometimes rare items. These will be available for a week each. 
Mystery Gift 1 – starts May 21st, 5 p.m. PDT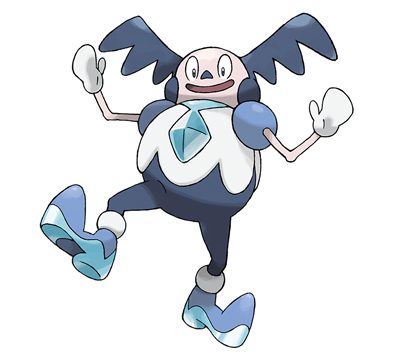 Galarian Mr. Mime, with the Ice Body Hidden Ability

Lure Ball

Moon Ball

Heavy Ball

Dream Ball
Mystery Gift 2 – starts May 28th, 5 pm PDT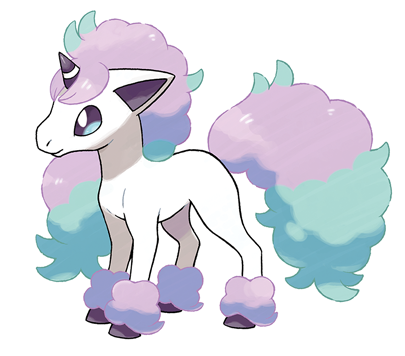 Galarian Ponyta, with the Anticipation Hidden Ability

Level Ball

Fast Ball

Love Ball

Friend Ball

Beast Ball
Mystery Gift 3 – starts June 5th, 5 pm PDT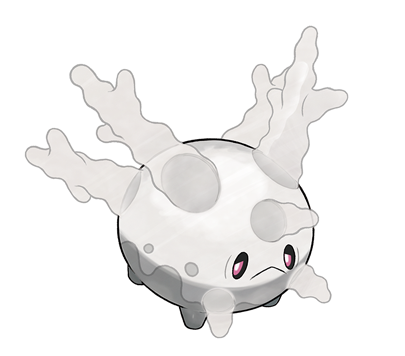 Galarian Corsola, with the Cursed Body Hidden Ability

Sweet Apple

Tart Apple

Chipped Pot

Cracked Pot

Sachet

Whipped Dream
Mystery Gift 4 – starts June 11th, 5 pm PDT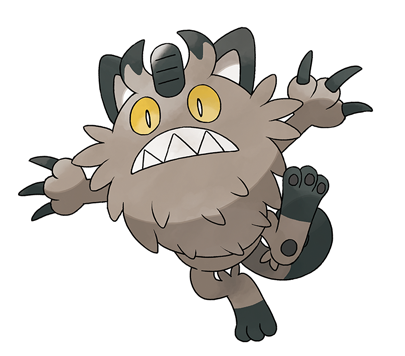 Galarian Meowth, with the Unnerve Hidden Ability

50 Big Nuggets

100 Exp. Candies L
Of these the Dream Ball, Beast Ball, and Apricorn Balls are all very limited in the Sword and Shield base game. The Chipped Pot is also unavailable reliably, and some of the Pokémon featured are version exclusives.
Be sure to check in to Pokémon Sword and Shield to claim these Mystery Gifts, and get ready for the Isle of Armor – coming soon via the Sword and Shield Expansion Pass.
Leave a Comment