If you recently picked up the latest Nintendo Switch music and rhythm game Hatsune Miku: Project DIVA Mega Mix, Sega has revealed that it's providing two new DLC packs free of charge to all players. These free content packs are t-shirts, which you can use to customize 
T-shirt Design Pack 1 uses the winning entries from the t-shirt contest held in Europe and North America back in December, while T-shirt Design Pack 2 uses retailer purchase bonuses from Japan.
Pack 1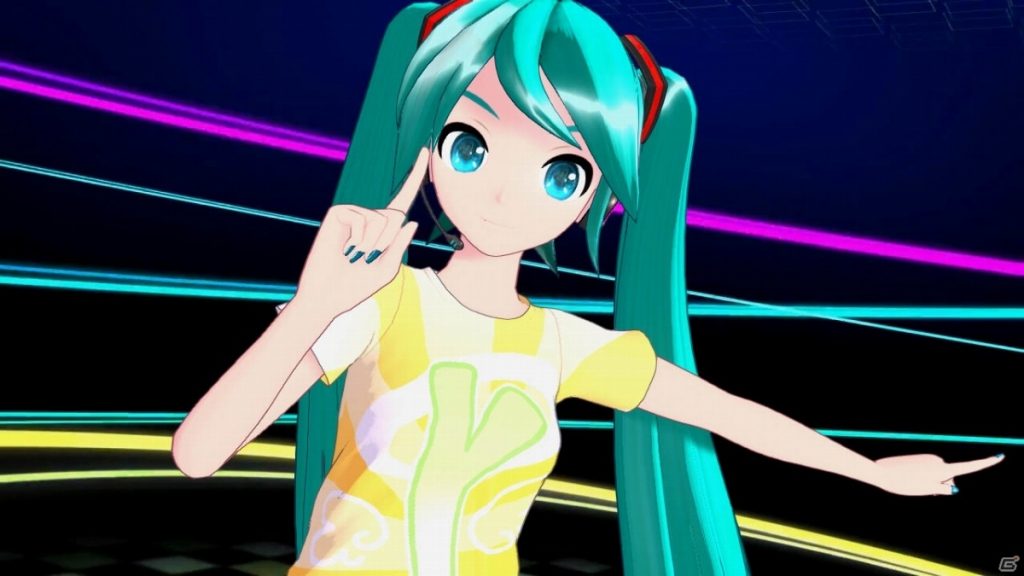 Pack 2

Overall, there are nine new shirts to customize Hatsune with, and the DLC is available now to download in Japan.
Leave a Comment