Hey there, Trainers!
If you're hoping to get out and enjoy some social-distancing Pokémon GO as the summer months finally approach, or you're still playing from home without having to go out and walk around, just make sure you avoid trying to log on to the game on June 1st.
In a recent tweet from the official Pokémon GO account, Niantic announced that the game would be undergoing server maintenance from around 11 a.m. to 6 p.m. PST on the first of next month, and will be inaccessible to all players during that time.
Obviously, at any time before or after on June 1st, the game should be fine to play. But, you won't have much luck for the majority of the day. This applies globally, though once maintenance is done there shouldn't be any issue when trying to log on and play once more.
If you're worried about this interfering with the Throwback Challenge, there's no need to fear; the final week of the Throwback Challenge doesn't begin until June 3rd, so this maintenance should have no effect on any in-game events or challenges.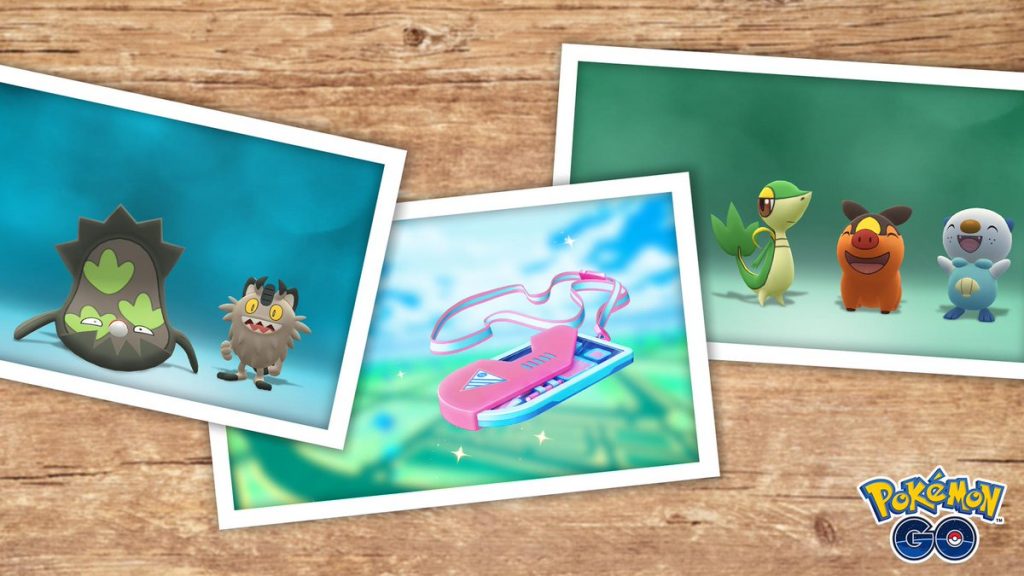 Leave a Comment