What the Golf? is an award-winning physics-based golf parody where every golf course is a new surprising type of golf. The game's available today, and iam8bit is releasing a physical copy for $34.99. It's a limited edition consisting of only 2,500 copies and includes an exclusive cover sheet (with interior art) and a bonus sticker sheet.
iam8bit's also releasing the vinyl soundtrack of the game for $29.99, which includes 1xLP in a premium gatefold jacket, a bonus screen-printed fairway felt slipmat, and a full digital download.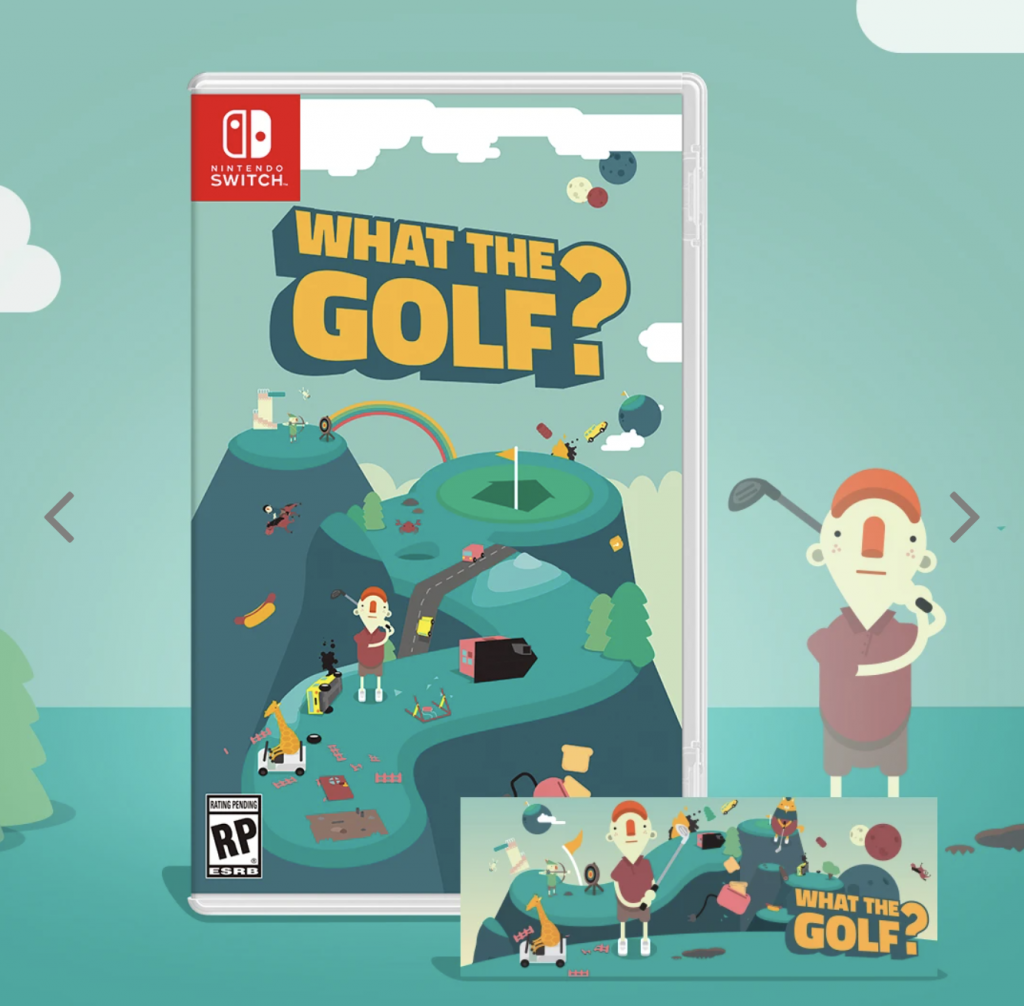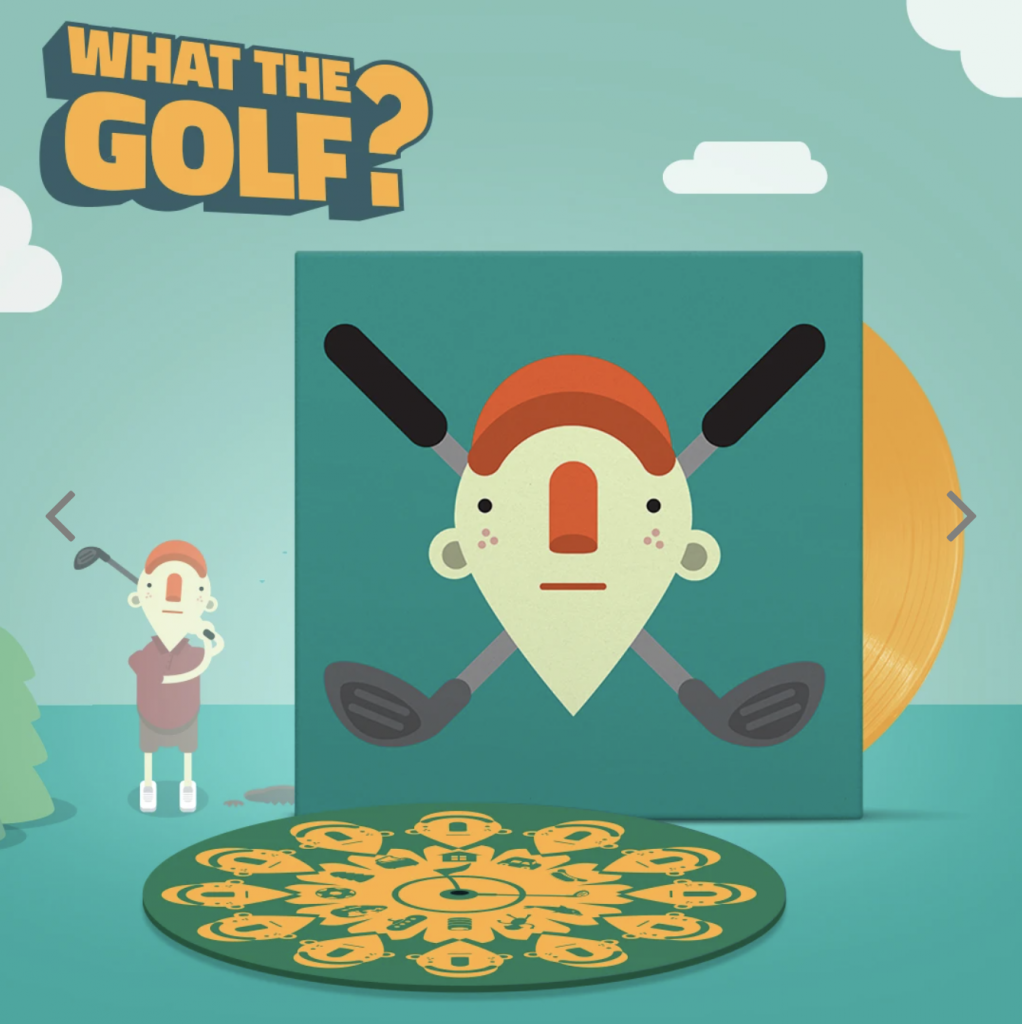 So be sure to challenge a friend to the least realistic golf game ever made! Make sure to head over to iam8bit's online store to view the game and soundtrack!
Leave a Comment