If you need Paper Mario: The Origami King with every fiber of your being, GameStop has just announced a little bonus you might want to consider. If pre-ordered with them, you'll receive a special pin set featuring both Paper Mario and Origami Peach.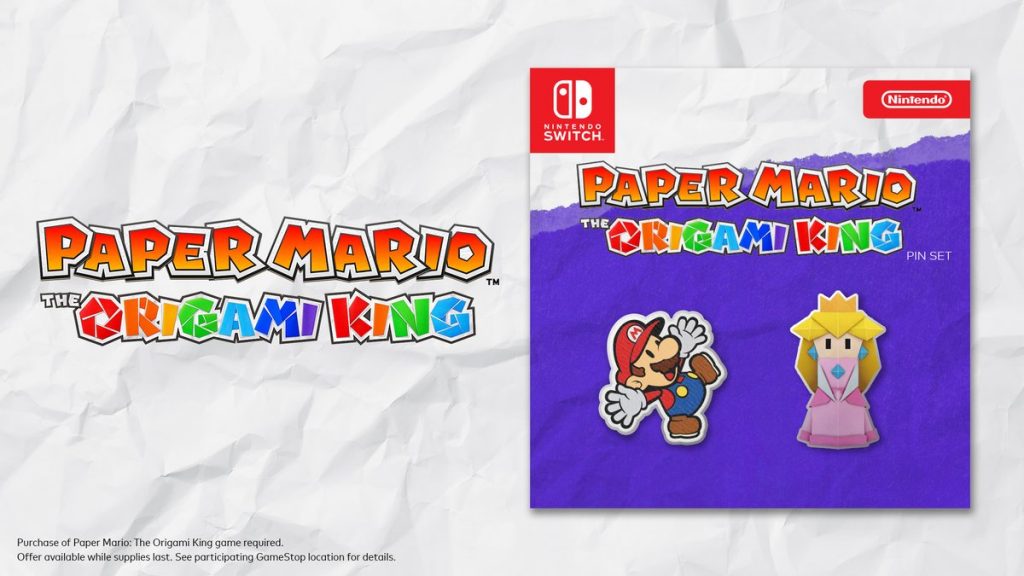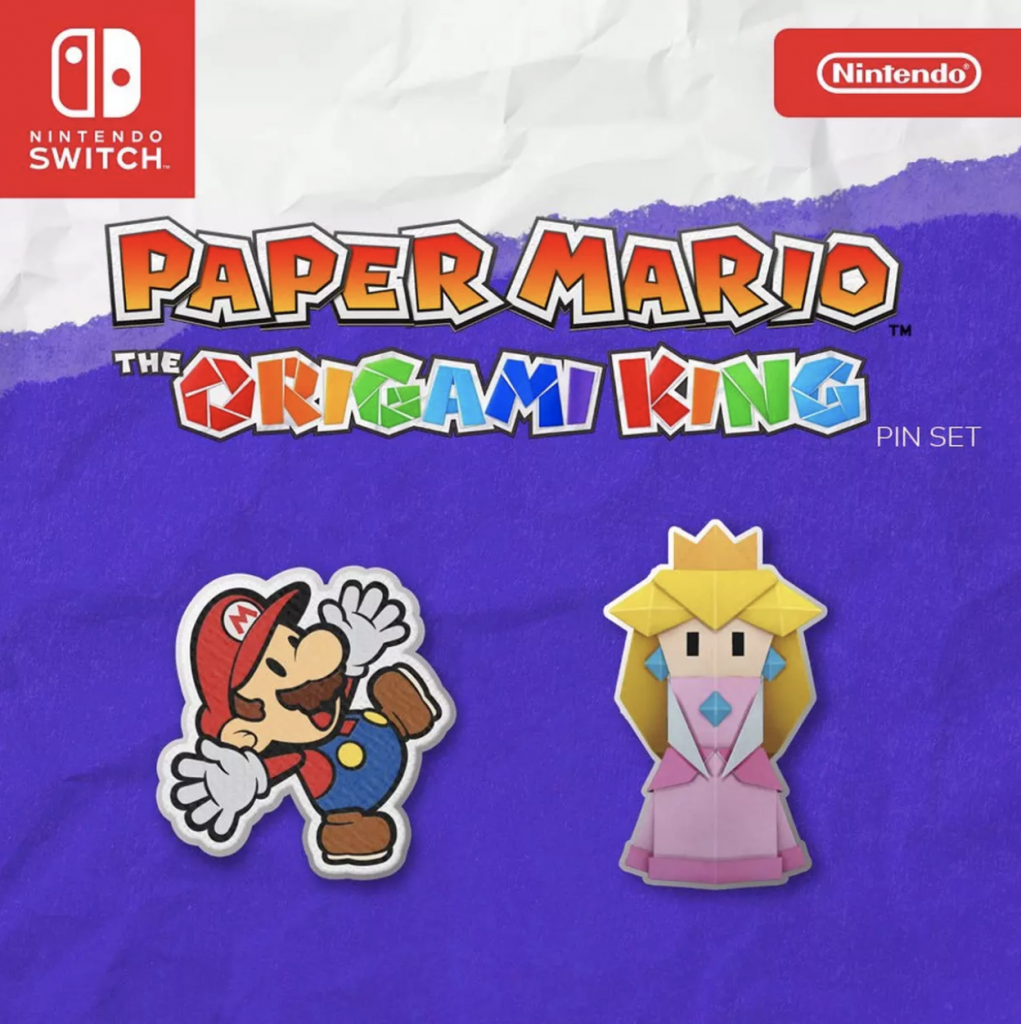 Orders have been open at multiple retailers since Paper Mario's Switch debut was announced, but this is the first incentive we've seen. GameStop previously gave Fire Emblem: Three Houses a similar treatment. This applies to both orders online and those picked up at stores that are still operating during current COVID-19 guidelines.
Paper Mario: The Origami King (and these pins) will release on July 17th.
Leave a Comment