The little, cutesy animal game that has dominated 2020's video game sales charts has been able to do so thanks to being available as a digital download. You may have noticed that physical copies of the game aren't just a "same day pick-up" order away and many are marked up by resellers on sites like Amazon.
Japan appears to have the same issue, and they're upping incentives for cartridge purchases by bringing a new swag bonus to the next batch of physical copies on Amazon.co.jp, according to Famitsu.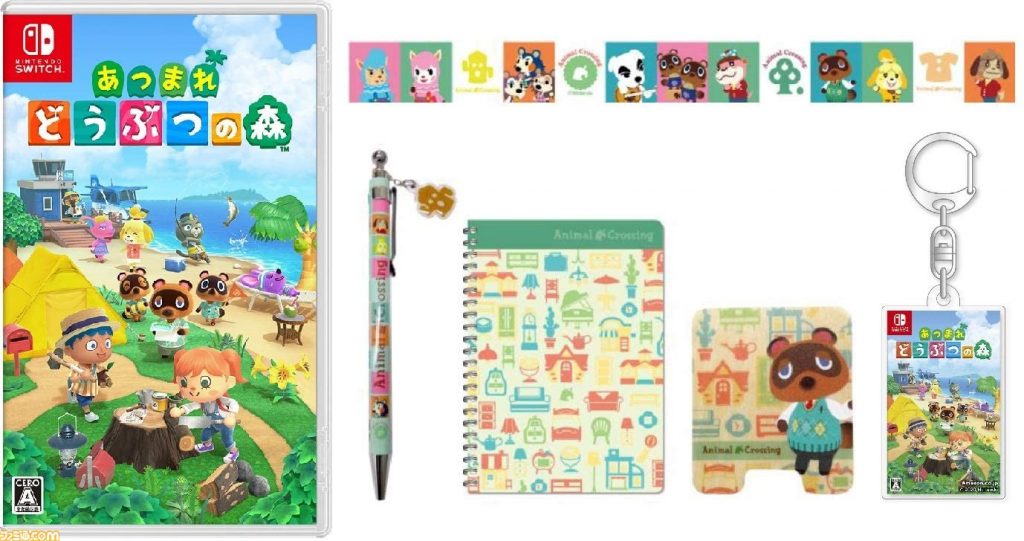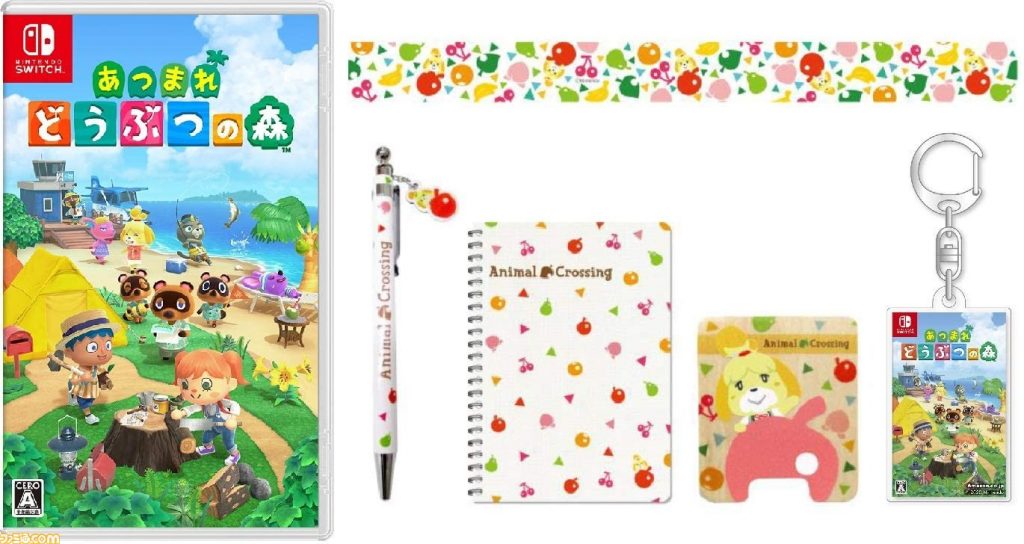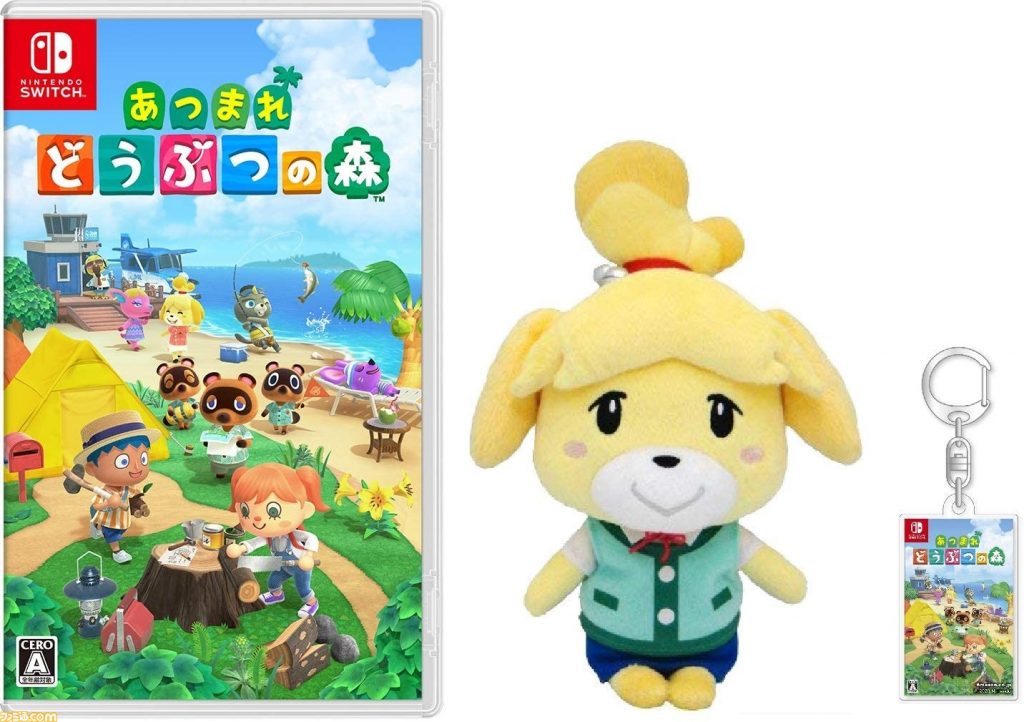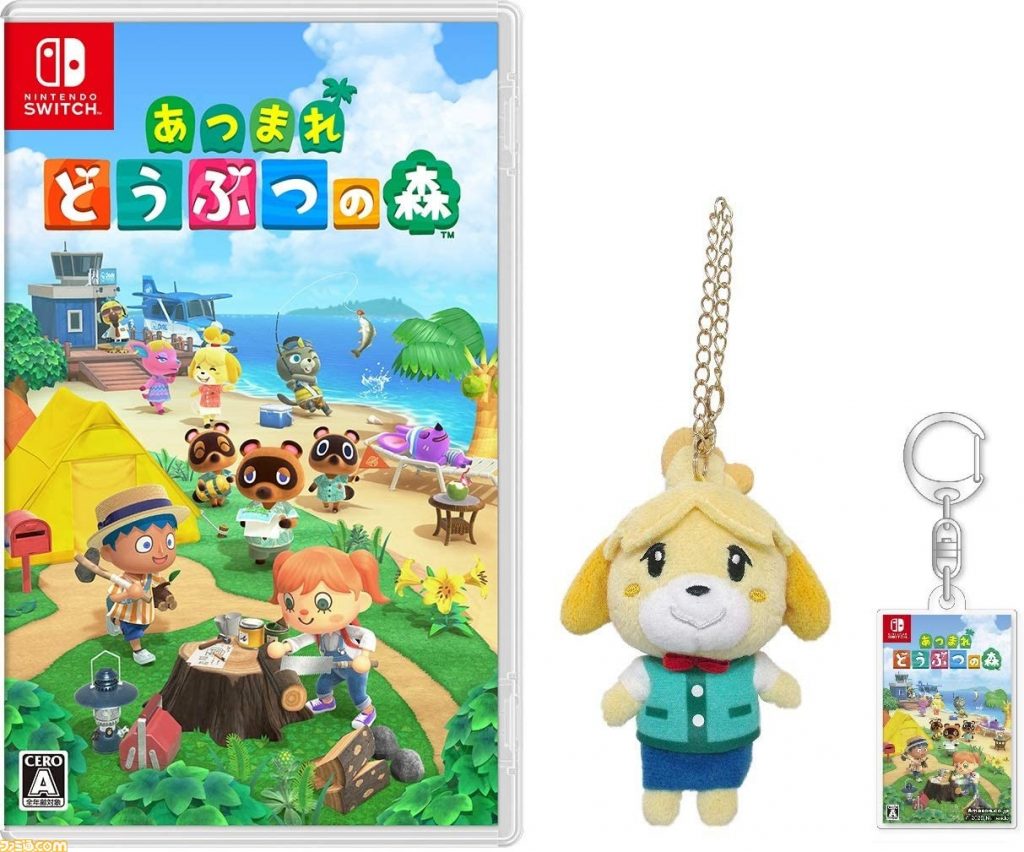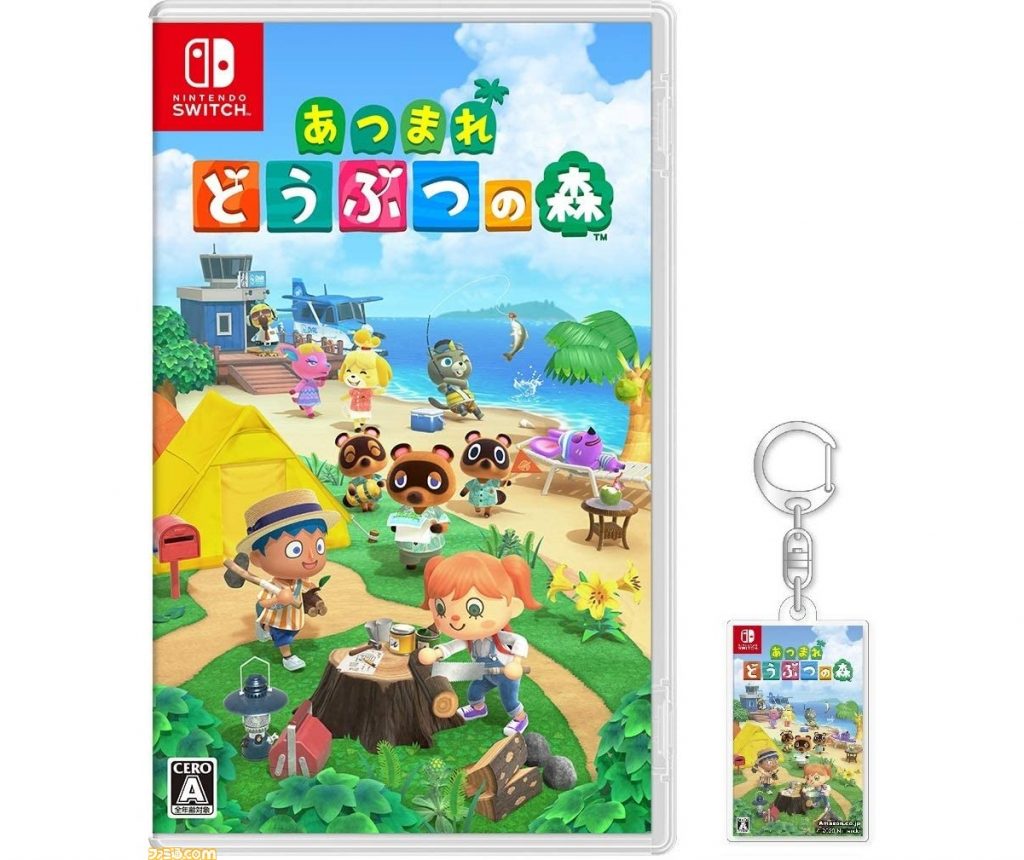 It's a small and cute acrylic keychain version of the game's box art! There are more bundles listed on the same listing page — including Isabelle plushies or keychains, and two bundles featuring Animal Crossing themed stationery goods. Regardless of which bundle is ordered, all come with the keychain.
These bundled batches of the game will be shipping out May 25th in Japan.
Leave a Comment