Ever since stepping down from his position at Nintendo, living meme deity Reggie Fils-Aimé has kept busy with a host of new positions and duties around the business world, such as joining GameStop's board of directors. But the man has an altruistic side as well, and he's using his fame for good, raising money for the New York Videogame Critics Circle, a nonprofit that offers scholarships, internships, and more to underprivileged NYC students.
Reggie's raising these funds through a new podcast, Talking Games with Reggie and Harold, where he'll join games journalist Harold Goldberg in a seven-part series featuring youths benefitted by the program as well as other figures in the game industry. The first guest will be Geoff Keighly of The Game Awards fame, and while the podcast is free, donors to the program's GoFundMe will get exclusive content like access to private auctions or the ability to ask Reggie a question.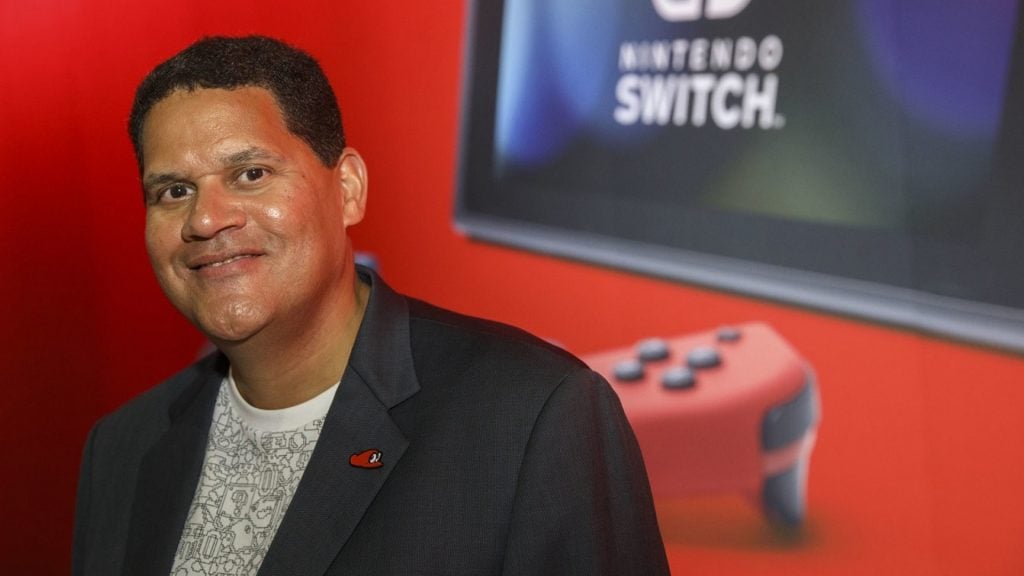 We'll be sure to provide more details about the podcast as they become known.
---
Via: The Washington Post
Leave a Comment