I've been playing through Indivisible on Switch since it released out of nowhere late last month, and it's been an enjoyable time so far. But I also really wanted a tapir to follow me as I jumped and fought my way through its world. Thankfully that's now a possibility for Nintendo fans, as the game has received its Version 1.01 update.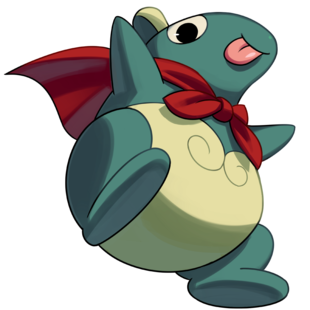 That tapir is Roti, a mascot for the game and main character Ajna's pet. Now with a simple menu toggle ("Roti Friend"), she'll follow you around throughout your adventure. It's not the only addition with this update, as now when played docked the game will run at 1080p instead of the previous 720p. There is also now an option to lock the framerate at 30 fps in order to have a consistent framerate, as in some areas it will increase past that point.
There are also minor updates concerning foreign language options and minor optimizations/fixes. What there isn't a solid update for, though, is backer codes and physical copies. Boxed copies are in production and will include this update on the cart, but there is still no listed date for their distribution.

Leave a Comment