The pinball hack-and-slash dungeon crawler Creature in the Well can add a new achievement to its list: securing a physical print run.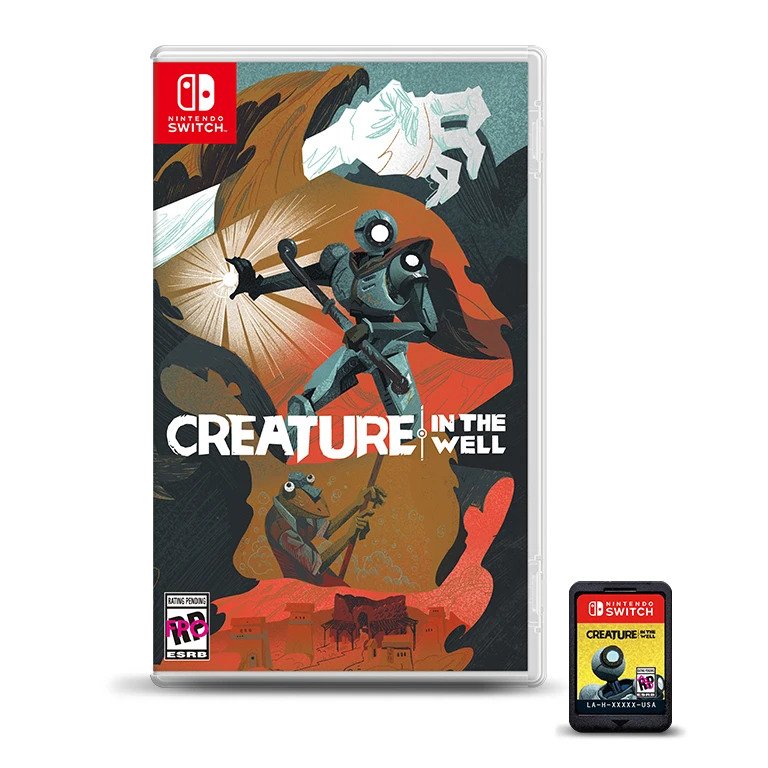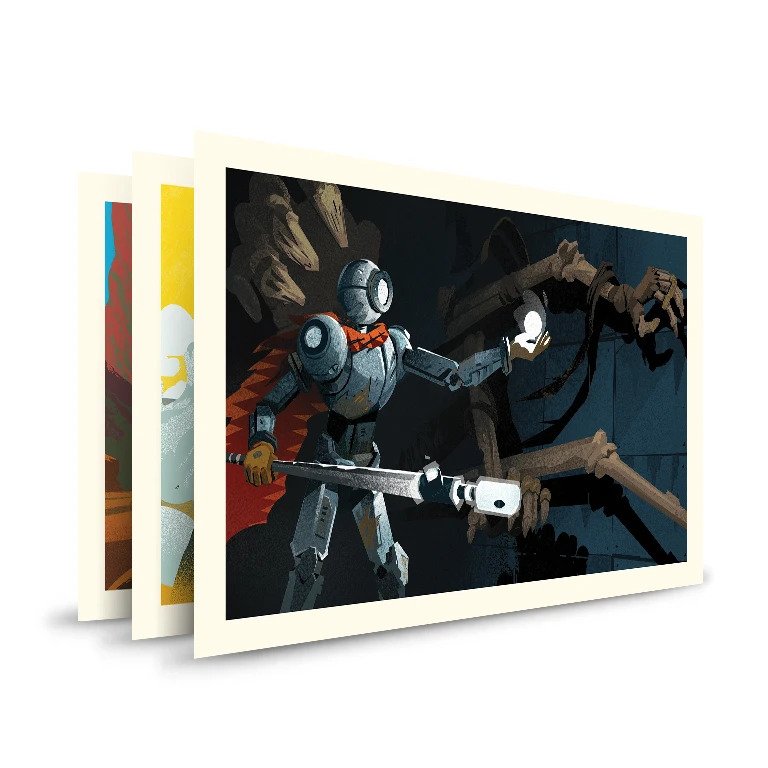 Released last fall, iam8bit is now making a 2,000 copy print run of the game for fans and physical media collectors. You'll get more than the game (available for both Nintendo Switch and PlayStation 4), as well as a 72-page digital art book and a pack of five double-sided art cards. The game won't be shipping out until Q3 2020, which translates to being shipped sometime during July through September. Priced at $34.99, this physical run is exclusive on iam8bit's site.
One thing to note is that iam8bit has posted the following disclaimer: "*Select retailers may receive a non-limited variant of this title (without pack-ins or exclusives). Wholesale purchases are not yet finalized and are not guaranteed." This might mean we'll see retailers like Best Buy get their own print run of the game to sell during the holiday shopping season, but it's not a guarantee. If you found yourself smitten with Creature in the Well and want a physical copy of the game, it's best to secure your pre-order now before all 2,000 copies are claimed.
Leave a Comment