If you've been cooped up inside watching Netflix content these past few weeks, chances are you've come across Trollhunters: Tales of Arcadia. The DreamWorks animated series is popular on the streaming platform — so popular, in fact, that Trollhunters Defenders of Arcadia, a new action-adventure game based on the series, has been revealed.
The game was announced via a press release, and is a direct spinoff of Guillermo del Toro's series. The action-adventure title will feature an original story set inside the world of Trollhunters: Tales of Arcadia, and the original voice cast have also reprise their roles from the animated series. 
You can check out the announcement trailer below:
Jim Molinets, SVP of Production for Universal Games and Digital Platforms, had this to say about the game: "Expanding on the bold and creative story that has delighted fans for years, the game brings to life the vivid world of Arcadia Oaks in fun and surprising ways."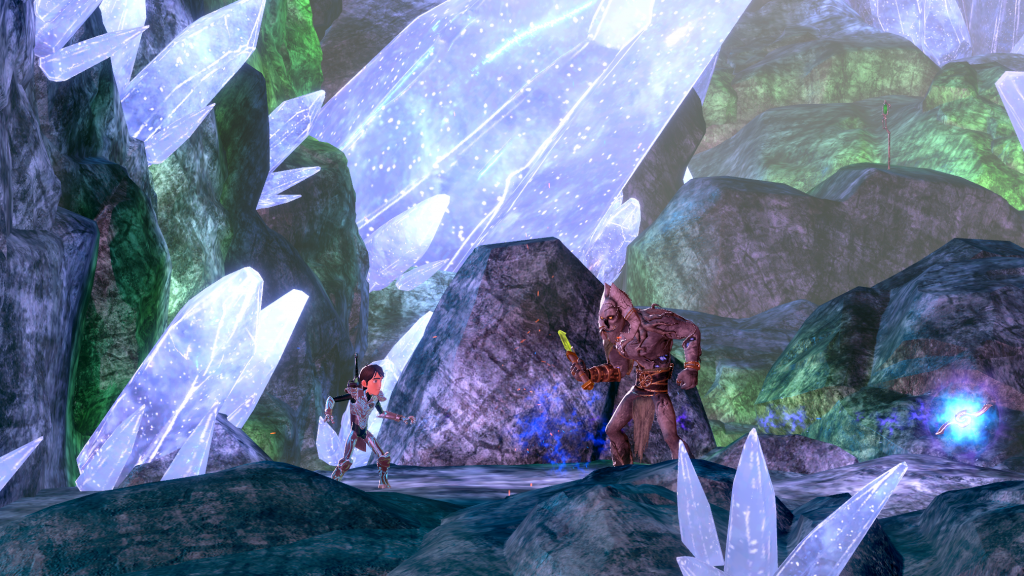 Trollhunters Defenders of Arcadia will be available on September 25th for Nintendo Switch, Xbox One, and PlayStation 4.
Leave a Comment