An indie darling and Kickstarter success, Hyper Light Drifter's aesthetics made it stand out in the pixel-bit sea of indie games. Winning multiple awards and accolades, it was high time to start following the dev team behind the game and see what they would create next. 
Co-designer Teddy Dief left Heart Machine after the game's release to work on a new project at Square Enix Montreal that, unfortunately, didn't pan out. Back to the drawing board, he's been working on a new game and has started to build up to an announcement through social media. Its title is currently a codename and stylized with a tropical emoji — meet the Palmtree Project.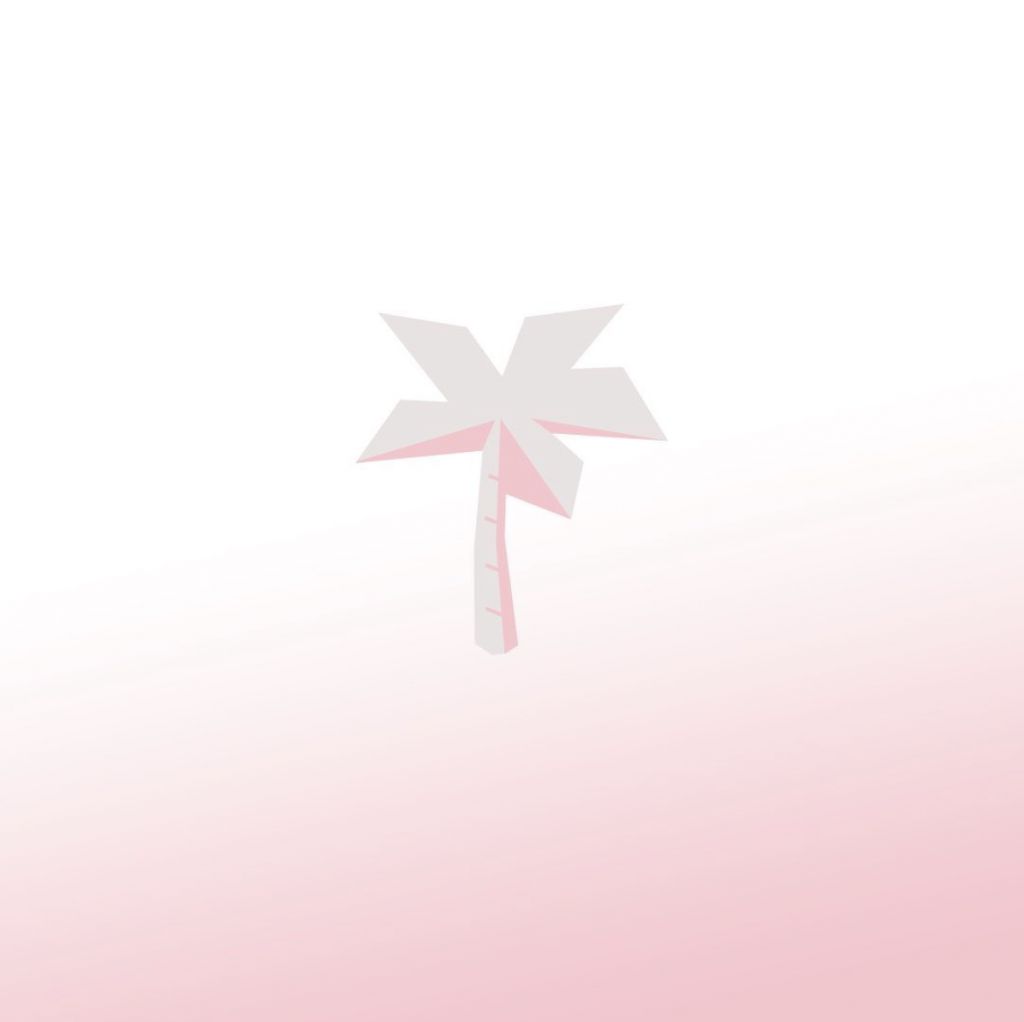 So far the game has a dedicated Twitter, Instagram, and page on Teddy Dief's website, complete with an email announcement sign-up. Beyond that, we've been introduced over the last week to the creative minds behind the game — artists, designers, coders, and musicians — and the fact that Kowloon Nights funded the project. 
As of right now we have one more day of team member announcements. After that, hopefully we'll see more details about the game and confirmation of a Nintendo Switch release. Until then, keep an eye on this new adventure, especially if you were smitten with Hyper Light Drifter.
Leave a Comment