We've seen quite a few map recreations in past weeks, including The Legend of Zelda, within Animal Crossing: New Horizons lately, and Reddit user assualtepic continues that trend with their Pokémon Diamond and Pearl-inspired island construction.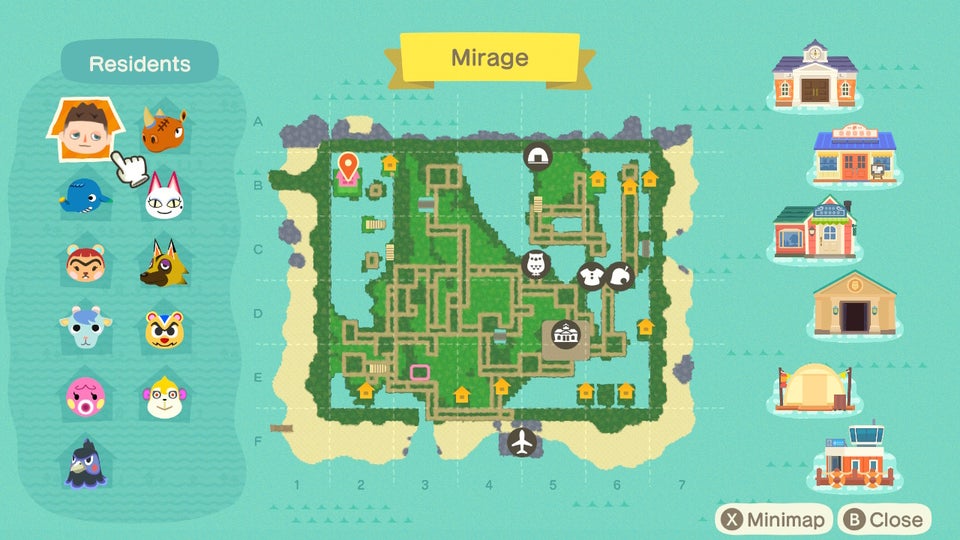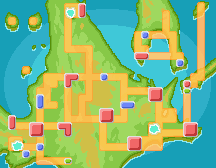 Sinnoh region image provided by Bulbapedia.

To achieve the desired look, they found an image of the Sinnoh region online, imported that into the Happy Island Designer app, and used the tools there to create the overall shape. To add some depth, the creator is even providing their residents custom clothes to recreate Sinnoh's Gym leaders.
While this New Horizons custom map is simply the map itself, it's always a delight to see what different players can come up with, and we'll keep our eyes out for any other Nintendo-inspired creations!
---
Via: Nintendo Life
Leave a Comment