Today's May 4th and, unless you've been living on a rock on the sand planet of Tatooine for the past five years or so, you should know that means it's Star Wars Day, as decreed by Disney. In celebration, TT Games has shared some new key art from the upcoming Lego Star Wars: The Skywalker Saga, showcasing a few iconic locales and characters.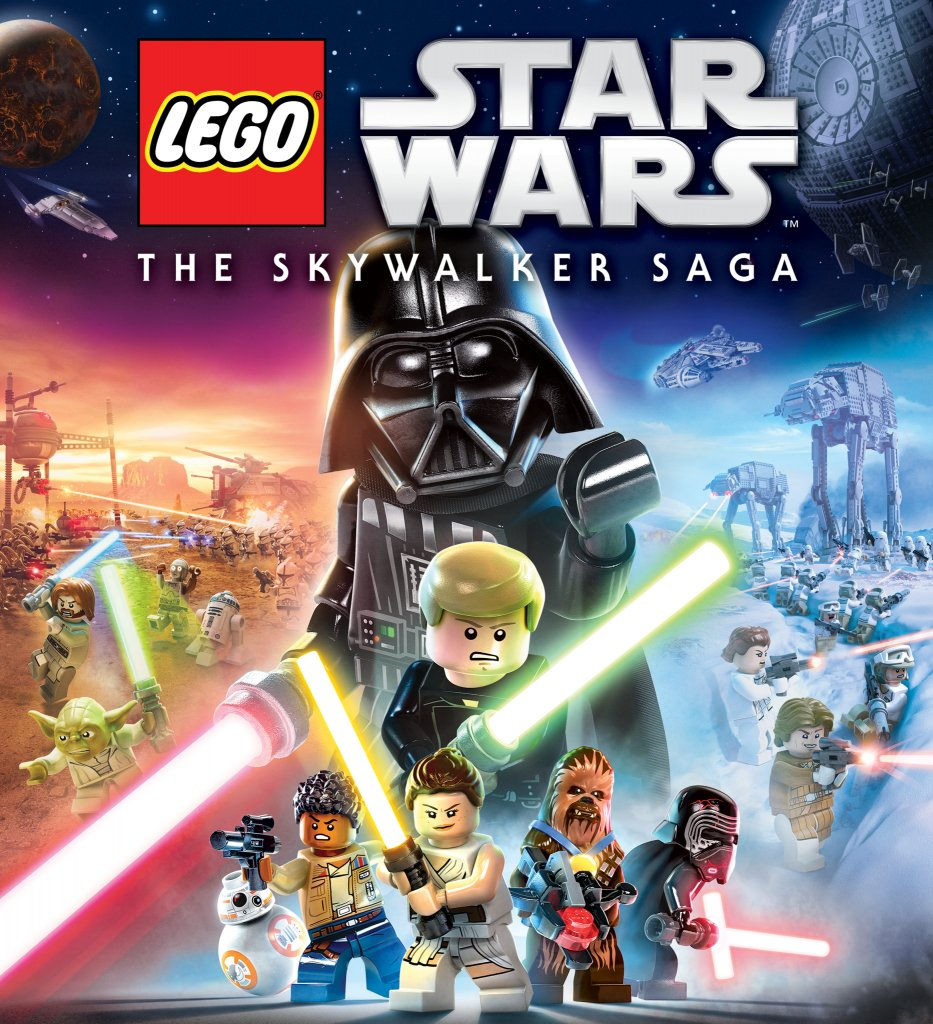 This new entry is a complete retelling of the saga, meaning even those who played the classic Lego Star Wars games will have a new take to experience.
A new interview has also confirmed a few things, like the fact the game will feature nearly 500 playable characters, including everyone's favorite Jedi, Yaddle.
Correction: "There are nearly 500 characters in this game, with many of them playable."
Lego Star Wars: The Skywalker Saga will launch later this year, and more information is promised to be revealed this summer.
Leave a Comment