From Bandai, Kirby's Glitter Pupupu Set will release in the middle of June 2020, bringing Kirby fans and those who like to add creative touches to their lives a little something special. The suggested retail price for the badge maker is set at 4,300 yen (excluding tax), allowing those who use it the opportunity to create pieces of cute decor.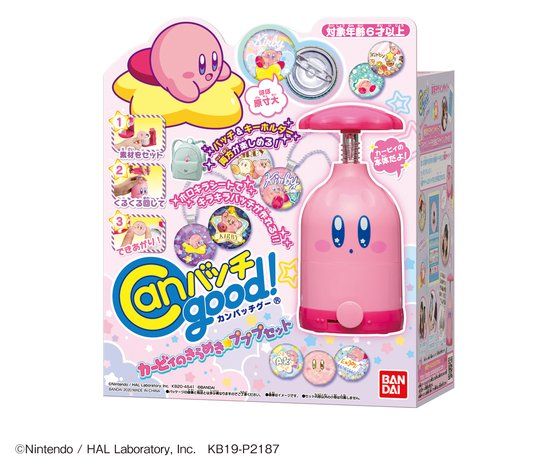 This Kirby version of the star is a long-awaited addition to Bandai's "Canバッチgood!" series.
You can easily make Kirby's batch of badges by setting the material and turning the handle. The main body of this set is the original Kirby design, with lots of cute variations. With it you can create key chains or buttons with all the materials, and you can even make more of the original batches by purchasing additional material sets (sold separately).
Check out the cuteness!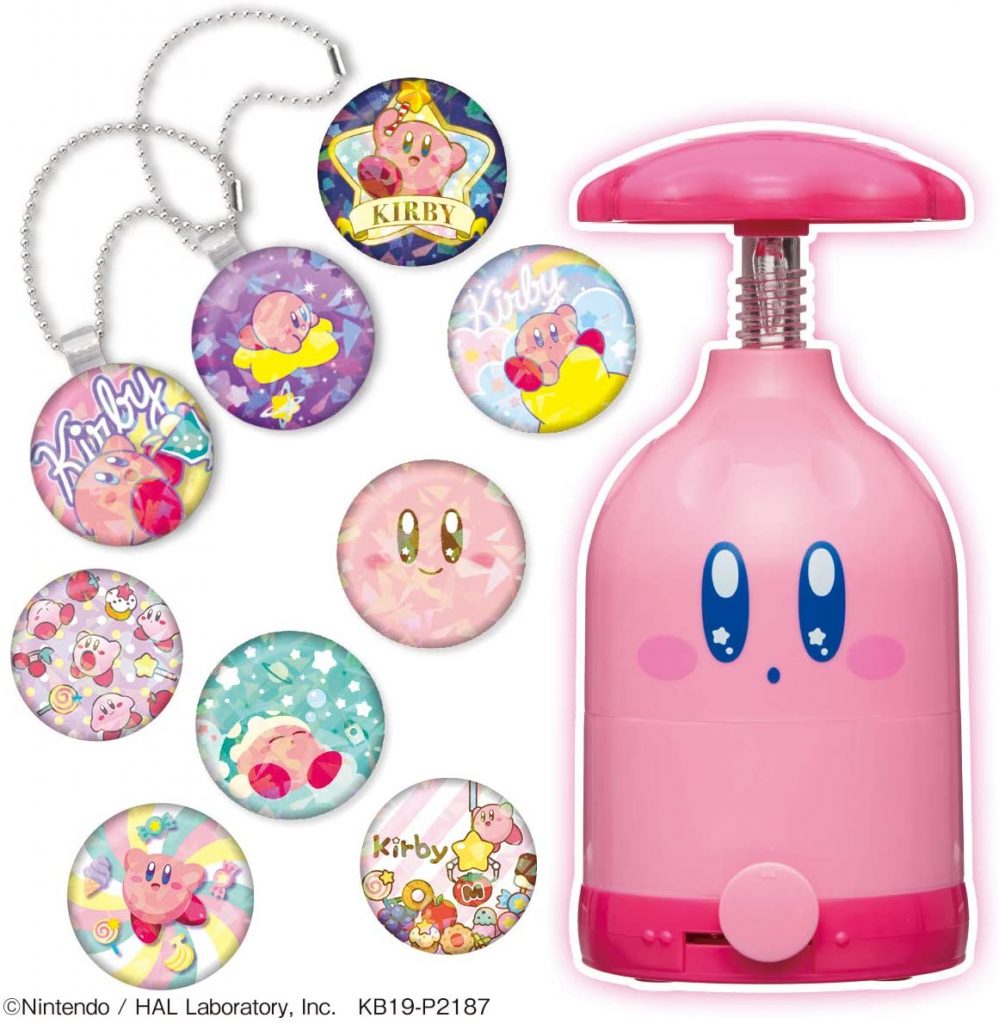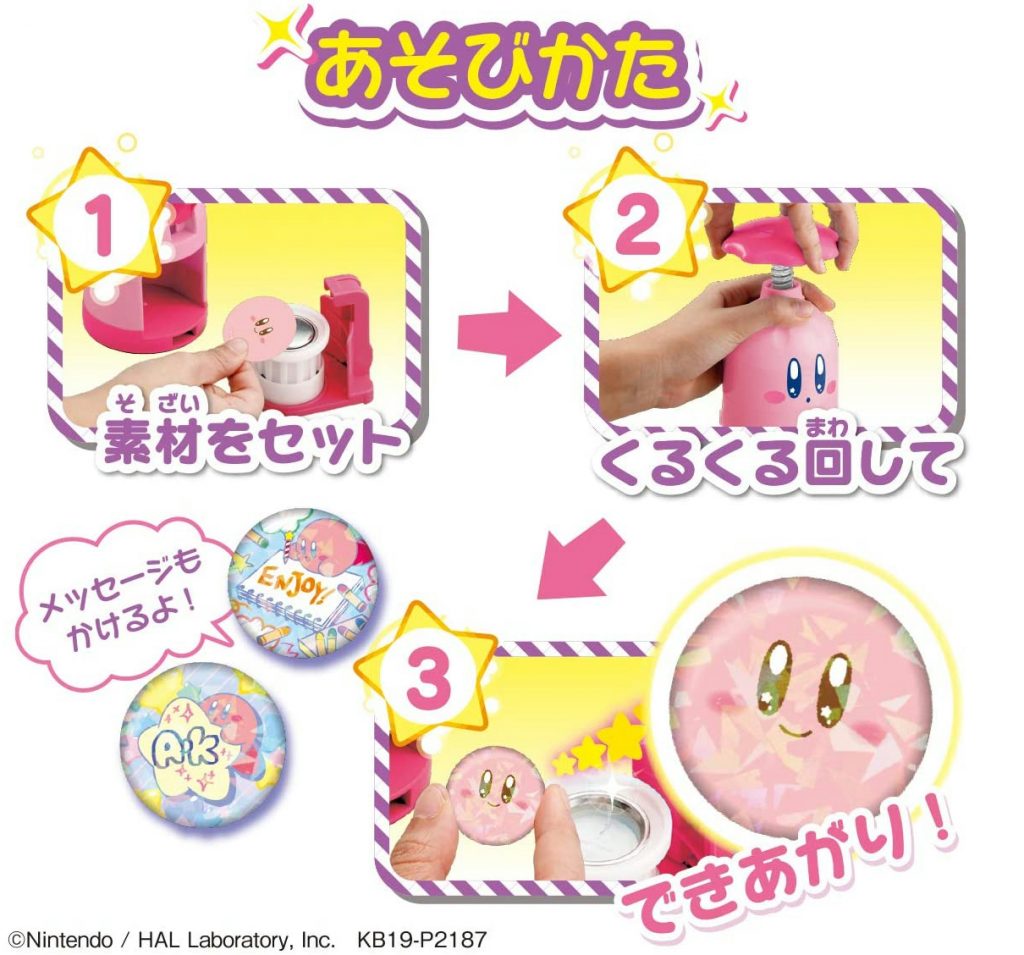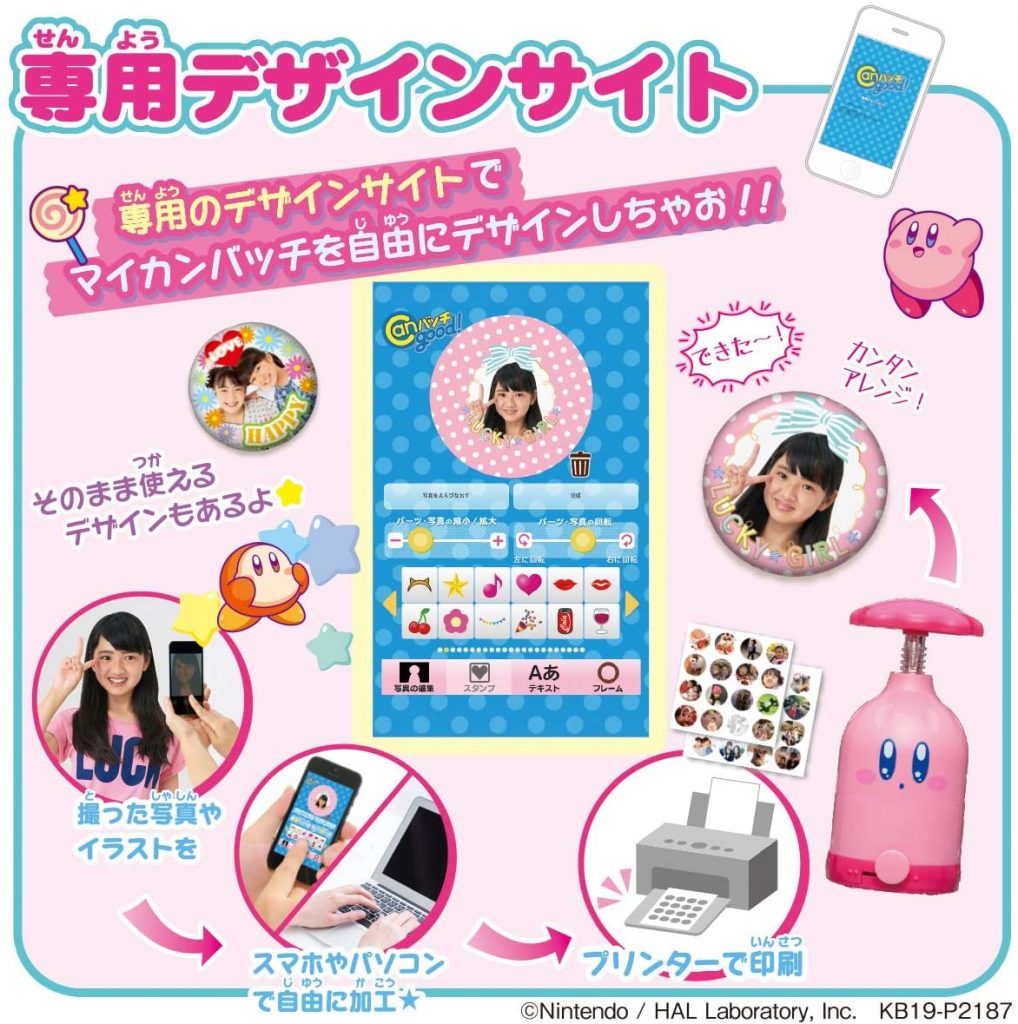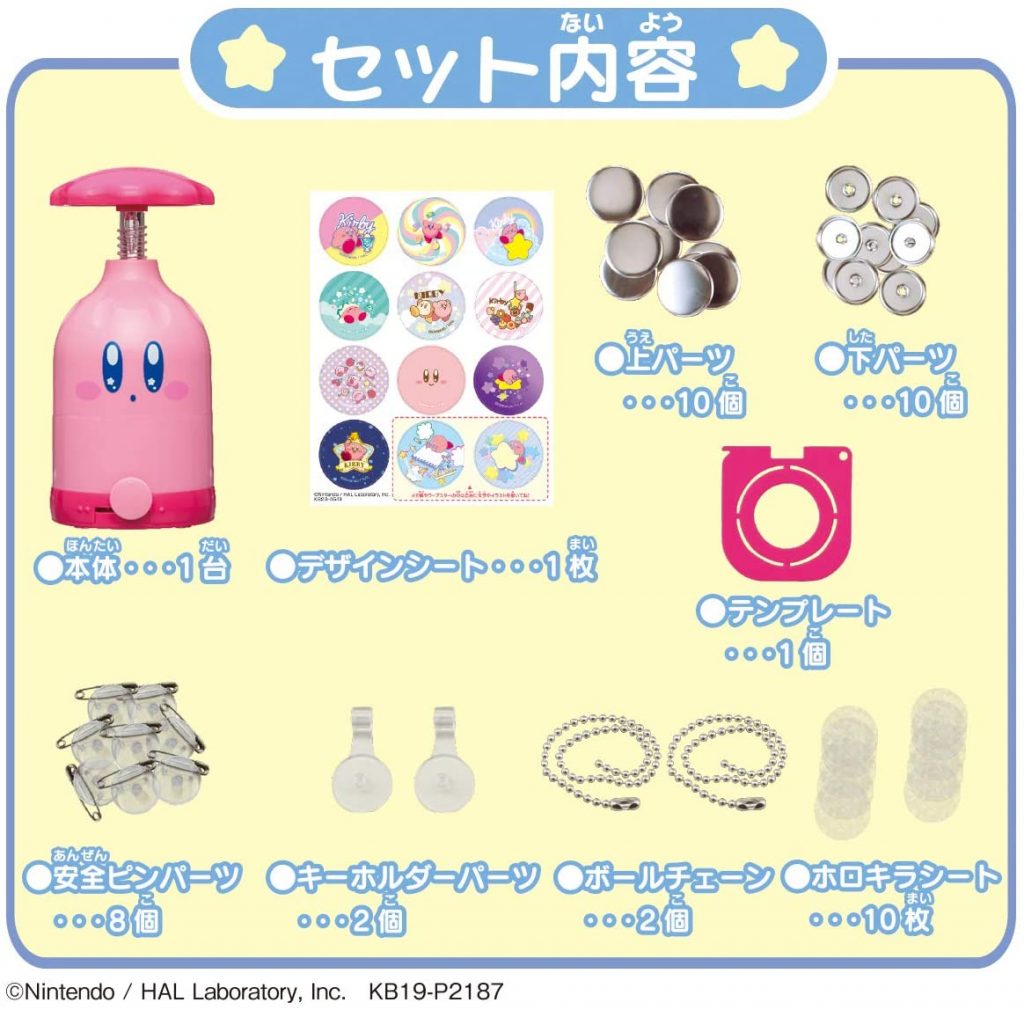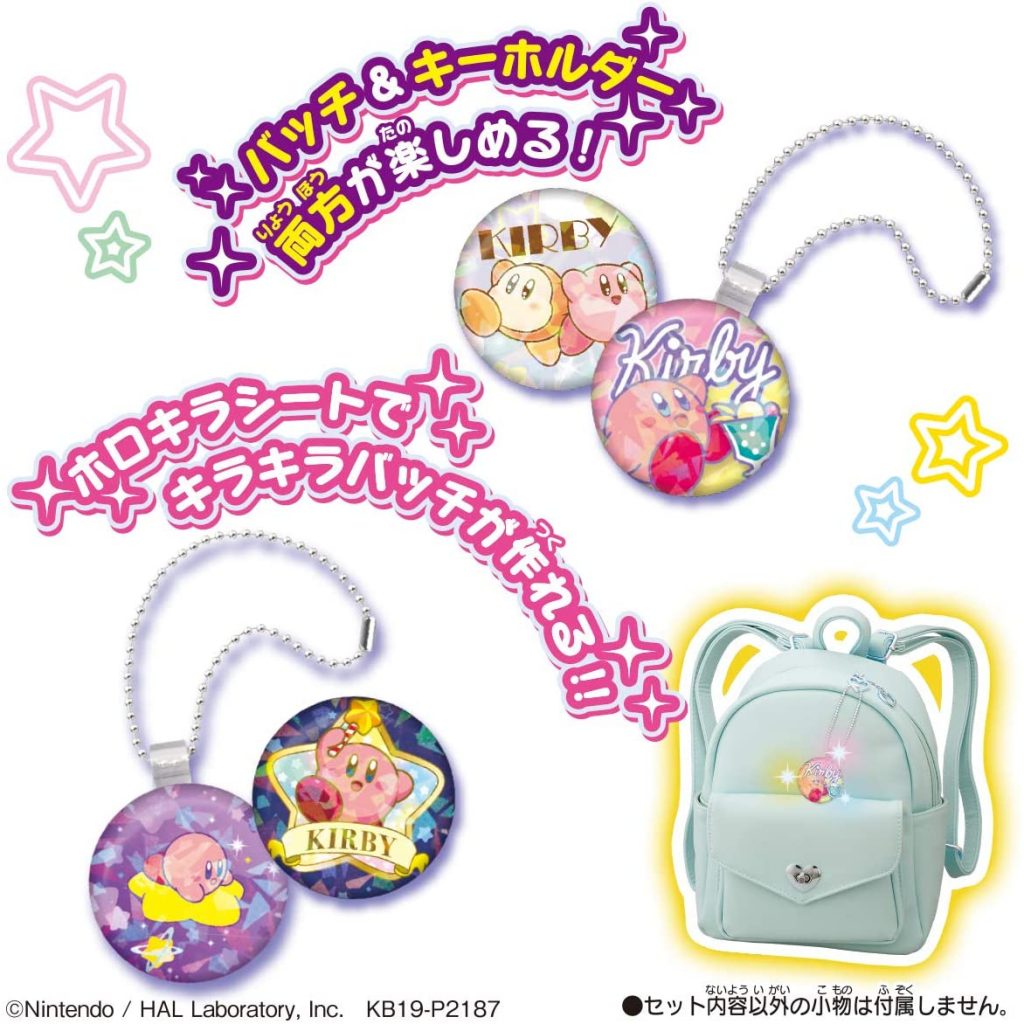 Leave a Comment