With the ongoing COVID-19 situation, just about every sports event under the sun has been cancelled for the foreseeable future — but that doesn't mean the athletic stars of the world are sitting idly. In fact, they're about to meet on the virtual court, as the Stay at Home Slam event premiering this Sunday will feature tennis stars from around the globe competing in a Mario Tennis Aces doubles tournament for charity.
There are some absolutely titanic names here: the Williams sisters, Maria Sharapova, and Naomi Osaka join a lineup that includes entertainment names like Seal and Steve Aoki to compete for the grand prize. Each participant will be given $25,000 to donate to the charity of their choice, with the winner getting an extra $1 million for their chosen cause.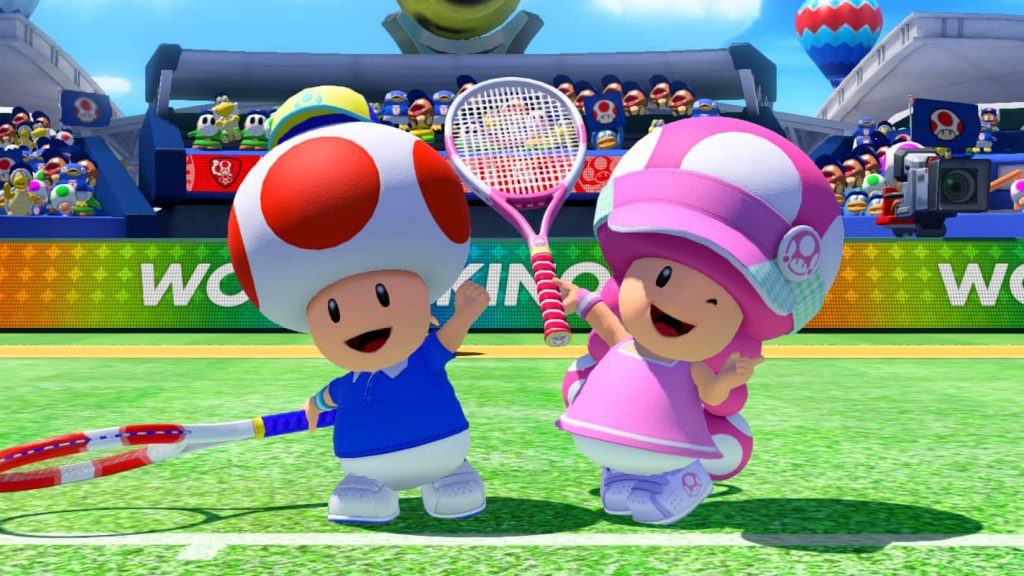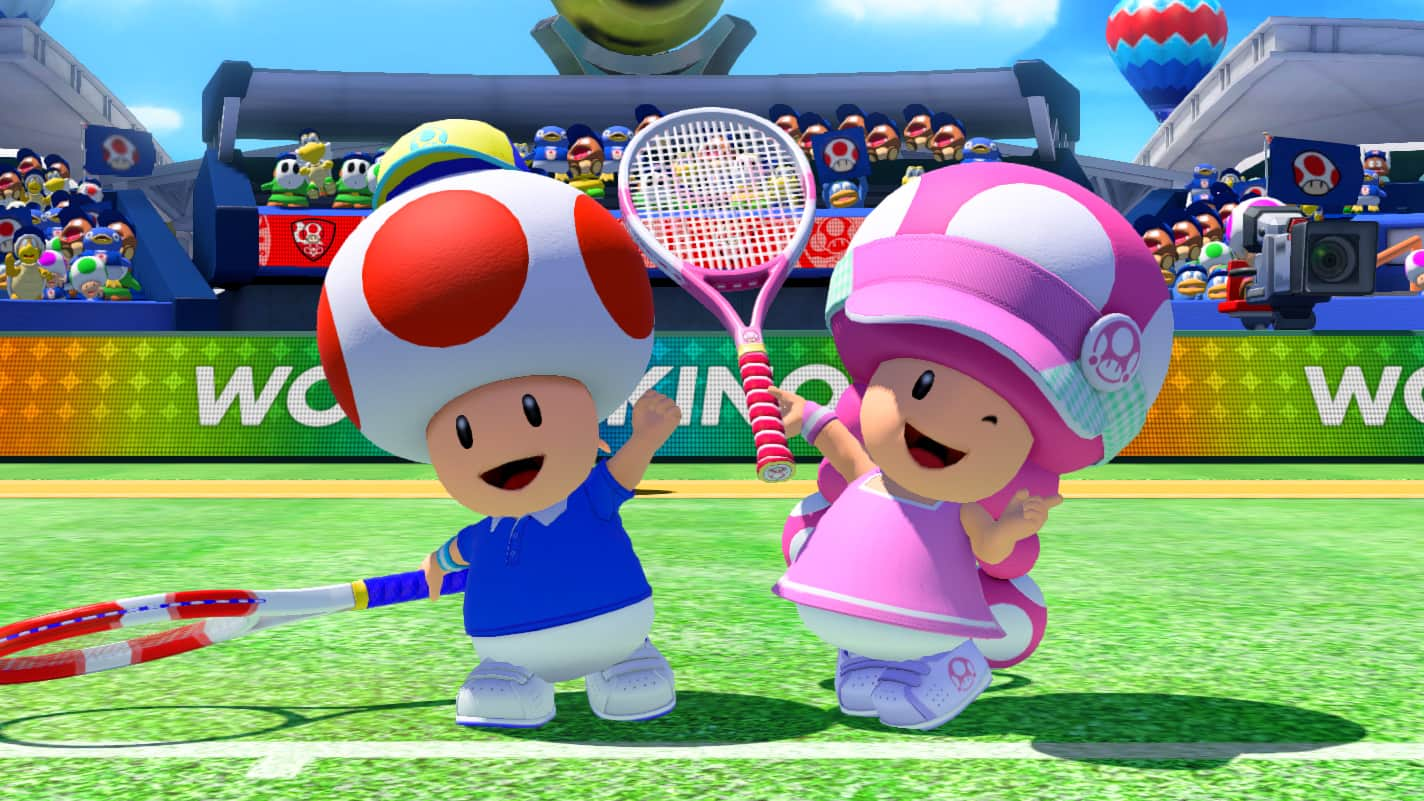 The action kicks off on Sunday, May 3rd at 1 p.m. PST and streamed exclusively on Facebook. Tune in to watch the action go down on the virtual tennis court.
Leave a Comment