Future Press, the publisher behind the Animal Crossing: New Horizons Guide Book, has provided an update on shipping and delivery times for the book's upcoming release. Essentially, if you've pre-ordered early on, you're guaranteed a book from the first shipment. 
Otherwise, it sounds like the rest of the orders will be fulfilled towards the end of May. Unfortunately, Amazon pre-orders are sold out right now, and as of this writing there aren't plans to release the book digitally.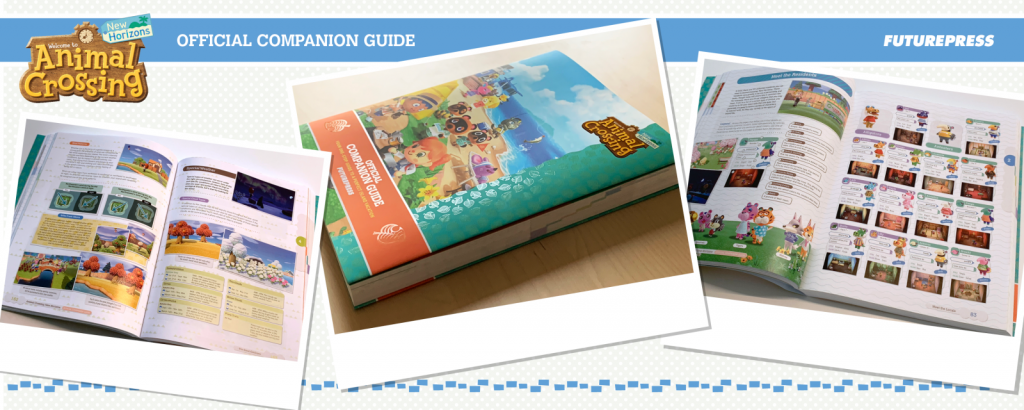 Once, or if, they're available again we'll be sure to let you know.
Leave a Comment