You'd need a veritable encyclopedia to hold all the information on Animal Crossing: New Horizons — fortunately, this complete strategy guide full of index marks, color-coded sections, and other little touches to help you sort through everything you need to know about island life… assuming you know Japanese.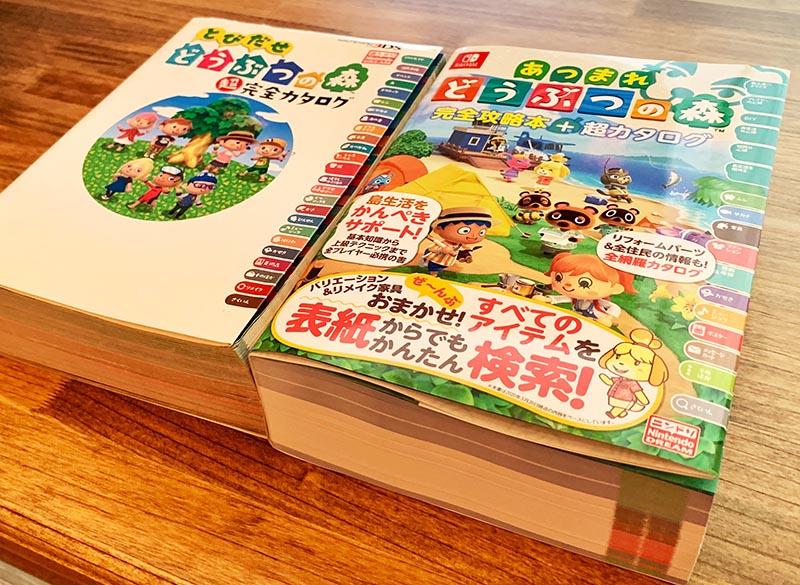 The guide contains beautifully designed pages that include everything from information about each specific villager, to catalogs for fish and insects, to huge collections of images for furniture and fashion alike. It's basically a one-stop physical repository for every bit of New Horizons knowledge imaginable in a single, concise passage… again, assuming you know Japanese.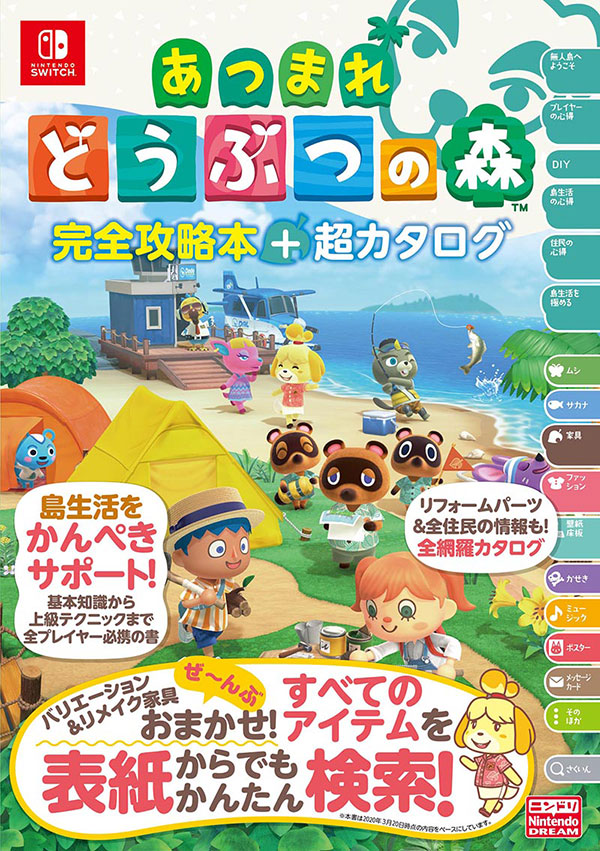 The book is going for the very reasonably price of 1,500 yen plus tax, so if you'd like to order a copy (assuming you live in Japan, considering current import restrictions) you can do that today through retailers like Play-Asia and Amazon Japan. If you happen to order from the former, you can save 5% when using the code NINWIRE at checkout!
Leave a Comment