One of my more anticipated upcoming Switch titles is Catherine: Full Body, finally giving the West a way to play its towering puzzles on a handheld console. That and its risqué plot of two-timing and the consequences therin (including the new to Full Body character Rin) makes it a total package of a game. That's doubly so on Switch, as all of Full Body's DLC from other platforms will be included by default. Famitsu has gone through all of this content, including plenty of screenshots.
One of the most extensive and unique is the "Ideal Voice" set. This will allow players to change Catherine's (with a C) voice to suit their preferences. Three new voice actresses are being included on Switch, bringing the total amount of options to 14. This will only apply for Japanese voice options, however, meaning there will still only be one option for Catherine's English voice.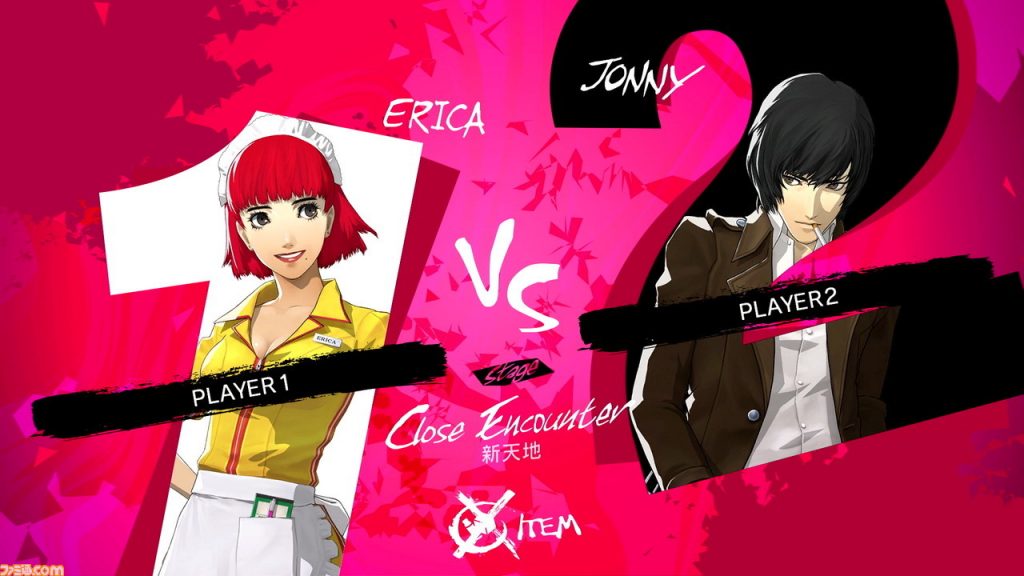 Also included will be the Horn-Rimmed Glasses. This will, during time at the Stray Sheep and event scenes, present the cast in underwear rather than their usual attire. It's in-line with the game's MO, and flips the script for main character Vincent, who spends a good part of the game in boxers himself.
The additional characters will also be available for both the extra Babel and Colosseum modes. This includes Catherine, Katherine, and Rin; as well as Vincent's friends Orlando, Jonny, Toby, and Erica alongside the mysterious Boss of the Stray Sheep they frequent. They aren't the only playable options though, with a picaresque guest infiltrating the game.
Joker and the Phantom Thieves also make their way into Catherine, complete with a special event scene of the group. Only Joker is playable, but the rest of the Phantom Thieves will provide commentary as you play through Babel. It's a fine continuation of Joker's string of cameos on Switch, a system that would still very much like to get Persona 5 at some point too.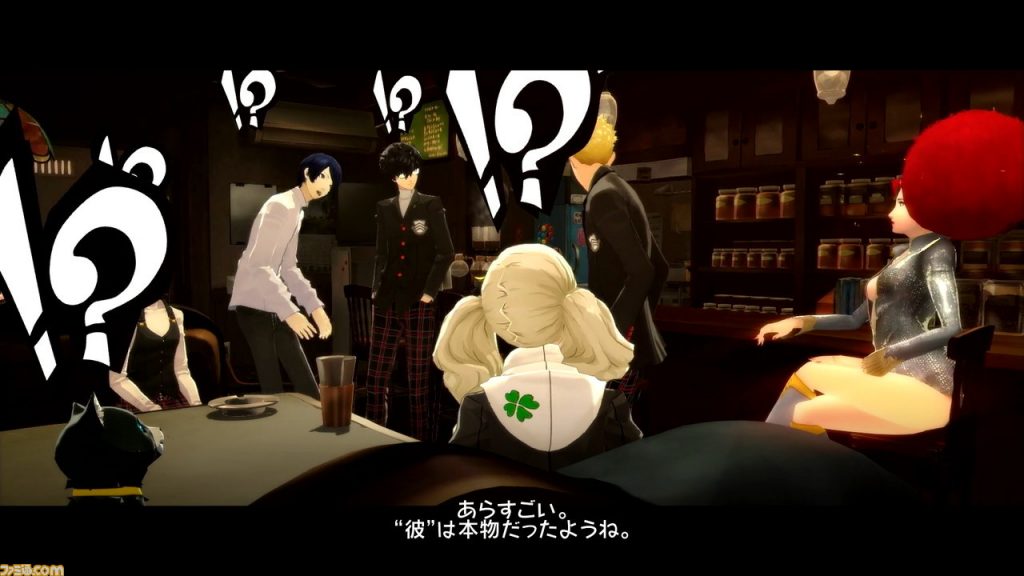 Famitsu also gave a little info on the game's multiplayer features on Nintendo Switch. Colosseum and Babel can be played both locally and online. If you've got two systems and two copies of the game, you can also play system to system, expanding the options of the surprisingly competitive game.
Catherine: Full Body will be pouring onto Switch on July 7th.
Leave a Comment