Hopefully by now we all are aware of, and doing our best to follow, social distancing guidelines during this pandemic. If not, it seems Taiwan has a new way of promoting the idea, inspired by Animal Crossing: New Horizons. 
Essentially, the Taiwanese Ministry of Interior has used Animal Crossing: New Horizons as a backdrop for playful social images that help promote the ideas of social distancing; the photos even have the same cheerful dialog options as the social sim.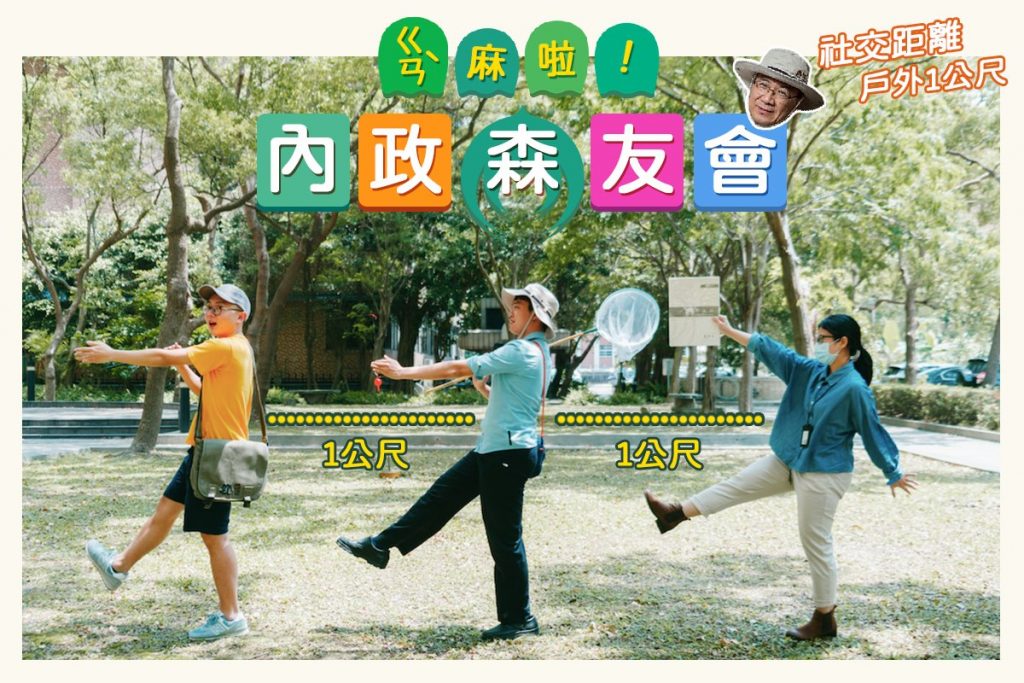 The best part, though, is that everyone can currently play Animal Crossing: New Horizons while adhering to all the social distancing guidelines, which is a win-win.
Leave a Comment