Originally slated for Sunday, March 15th, Pokémon GO's second 2020 Community Day event was going to focus on Abra. Then, everything changed when the coronavirus reached an awful pandemic level around the world. Niantic announced that the meetup would be on hold days before its scheduled start. Jump to now, April, and we recently revealed that Abra's time to shine will be on Saturday, April 25th.  
This Community Day will work differently, making it easier to participate while at home. Plus, the normal three hours is being extended to six (from 11:00 a.m. to 5:00 p.m. your local time)! Thanks to Pokémon.com, we have a few more details and reminders, including the exclusive Community Day move for Alakazam!
"Plus, if you evolve Abra into Alakazam during the event or up to two hours afterward, the Alakazam will know Counter, an attack that it normally can't learn.

If you have a Buddy Pokémon that has a Buddy Level of Great Buddy or higher, it'll bring you helpful items throughout the event, such as Poké Balls. And if you want to stock up on more supplies, there'll be a special April Community Day bundle in the in-game shop featuring an Elite Charged TM, 30 Ultra Balls, three Super Incubators, and three Incense for 1,280 PokéCoins. This bundle will be a one-time purchase only.

Additionally, Incense activated during the event will last three hours, and you'll receive three times the usual Catch Stardust.

This month, there's also a new twist to the Community Day experience. A Community Day–exclusive Special Research story titled Investigating Illusions can be unlocked in your game for US$1 (or the equivalent in your local currency). Complete it to earn 13,000 Stardust, a Poffin, a Rocket Radar, and other rewards."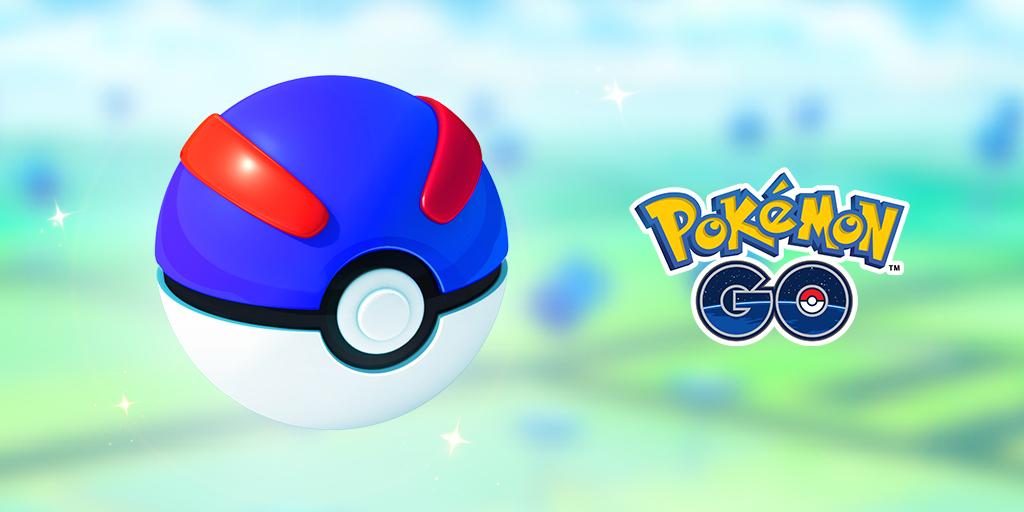 Get ready to play some Pokémon GO while staying at home this Saturday! May all your Shiny Abra encounters be caught on the first throw!
Leave a Comment