Full-motion video games had their heyday on the Sega CD and PC back in the '90s, but there's a small movement of indie developers creating bold new takes on the genre today. Her Story, released all the way back in 2015, was about watching footage of a woman being interviewed and gathering clues from her testimony, all presented in a fake computer interface.
Annapurna Interactive has since published the followup game from Her Story director Sam Barlow and developer Furious Bee. Telling Lies, previously released for PC, has been confirmed to be coming to Switch, PlayStation 4, and Xbox One on April 28th.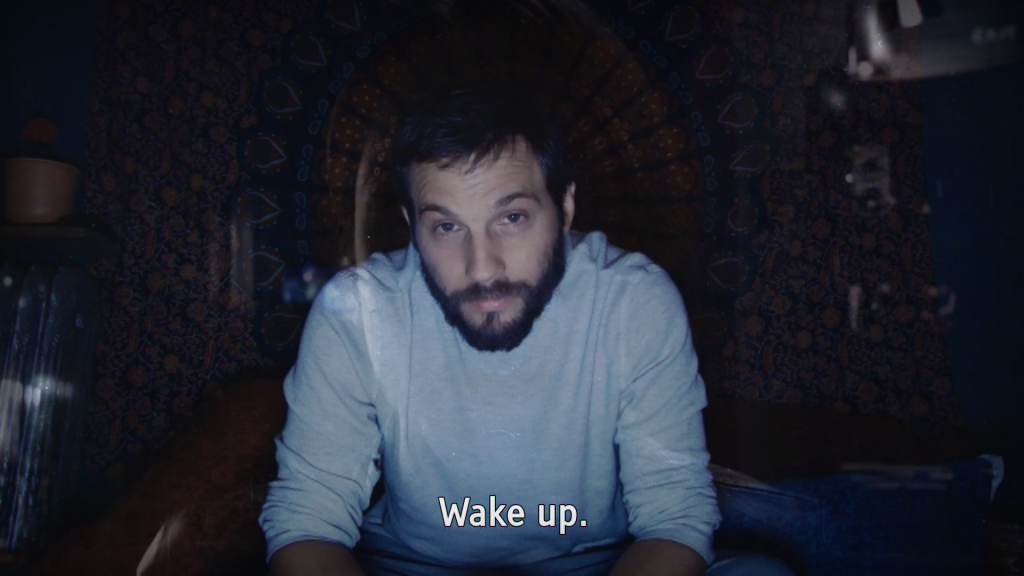 Telling Lies has a similar setup to Her Story, having the player take the role of an FBI agent watching stolen NSA footage of various people and searching keywords from those clips, linking them together in a larger mystery.
From the game's press release:
Featuring a star-studded live-action cast including Logan Marshall-Green, Alexandra Shipp, Kerry Bishé and Angela Sarafyan, Telling Lies sits the player in front of an anonymous laptop loaded with a stolen NSA database full of footage. The footage covers two years in the intimate lives of four people whose stories are linked by a shocking incident. Explore the database by typing search terms, watch the clips where those words are spoken and piece together the story.
If you like a good mystery, or if you just enjoy full-motion video games, be sure to keep an eye on this one!
Leave a Comment