The Pokémon x LeSportsac collection was advertised earlier this week in Japan, and with it we saw the reveal of 38 spectacular products featuring very familiar Pokémon faces. From bags, to backpacks, to wallets, the new items provided fans a nice range of options when it came to accessorizing. And now, excitingly, four new products have just been added to the sales page. Check 'em out:

Described as "dot light" in the name and description, the new light blue print features a pattern of dots, with Pokémon and the famous Poké Ball featured with each circle. Inside you'll find a very simple light gray fabric, quite complementary to the light blue outside. While subtle in design, the totes and bags offer those who wear the acessories both functionality with interior compartments and a cute look to sport around while out and about.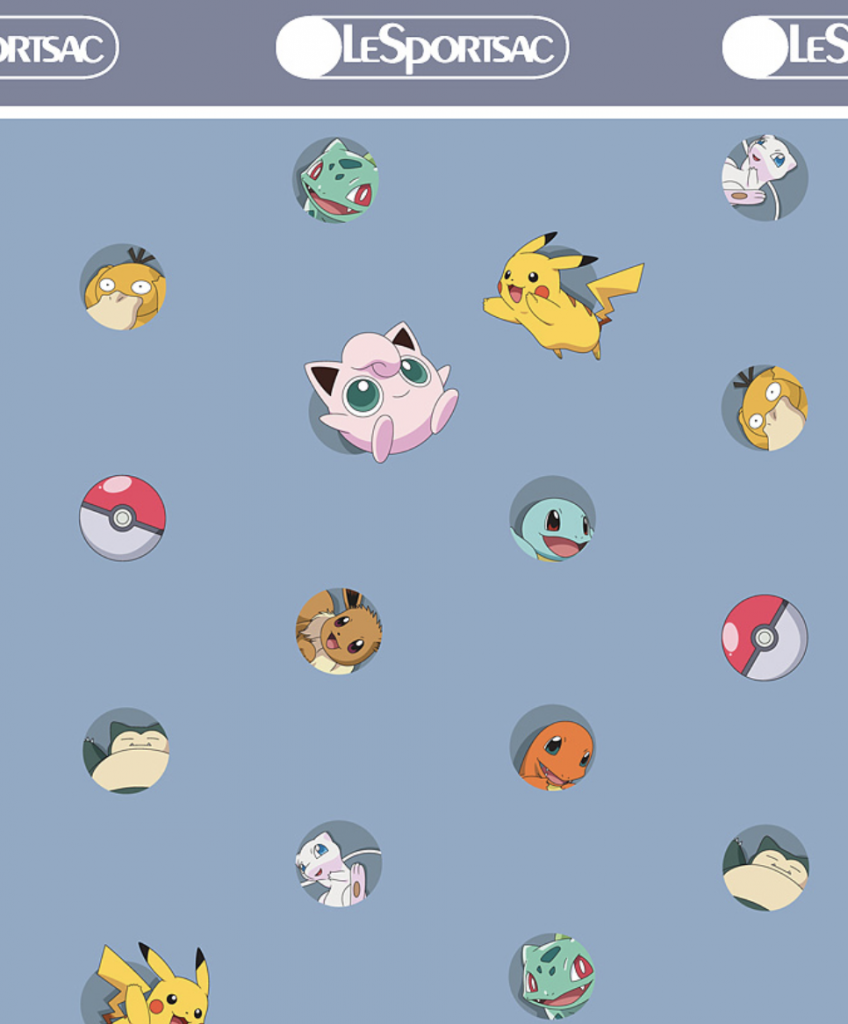 The prices for these range from 9,900 yen to 23,100 yen. As stated in our previous article, these products aren't yet advertised in the US, so you can use these prices from Japan as a rough guide for to what to expect when it comes to cost.
The listing pages for the collection are currently viewable but the sales have not yet gone live, so make sure to keep checking back at LeSportsac's Pokémon page if you're interested in trying to pick up one the new additions.
Leave a Comment