While demand is increasing for Nintendo Switch consoles, production is not. According to NHK, Japan's national broadcasting organization, production of Nintendo Switch and Switch Lite consoles is lower than anticipated.
This news comes on the heels of Nintendo slashing domestic distribution of the consoles, to keep up with worldwide demand. Because of this, sales are expected to be down, too. 
Nintendo commented on the matter saying, "[Translated from Japanese] In order to prevent the spread of infection, many game consoles are scheduled to be sold on retailer's internet sites, so please check."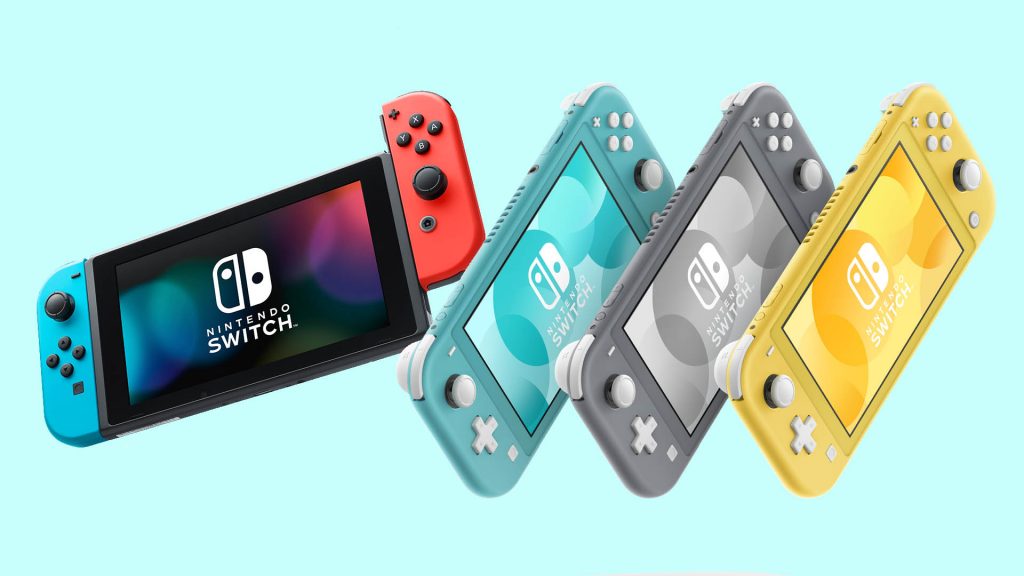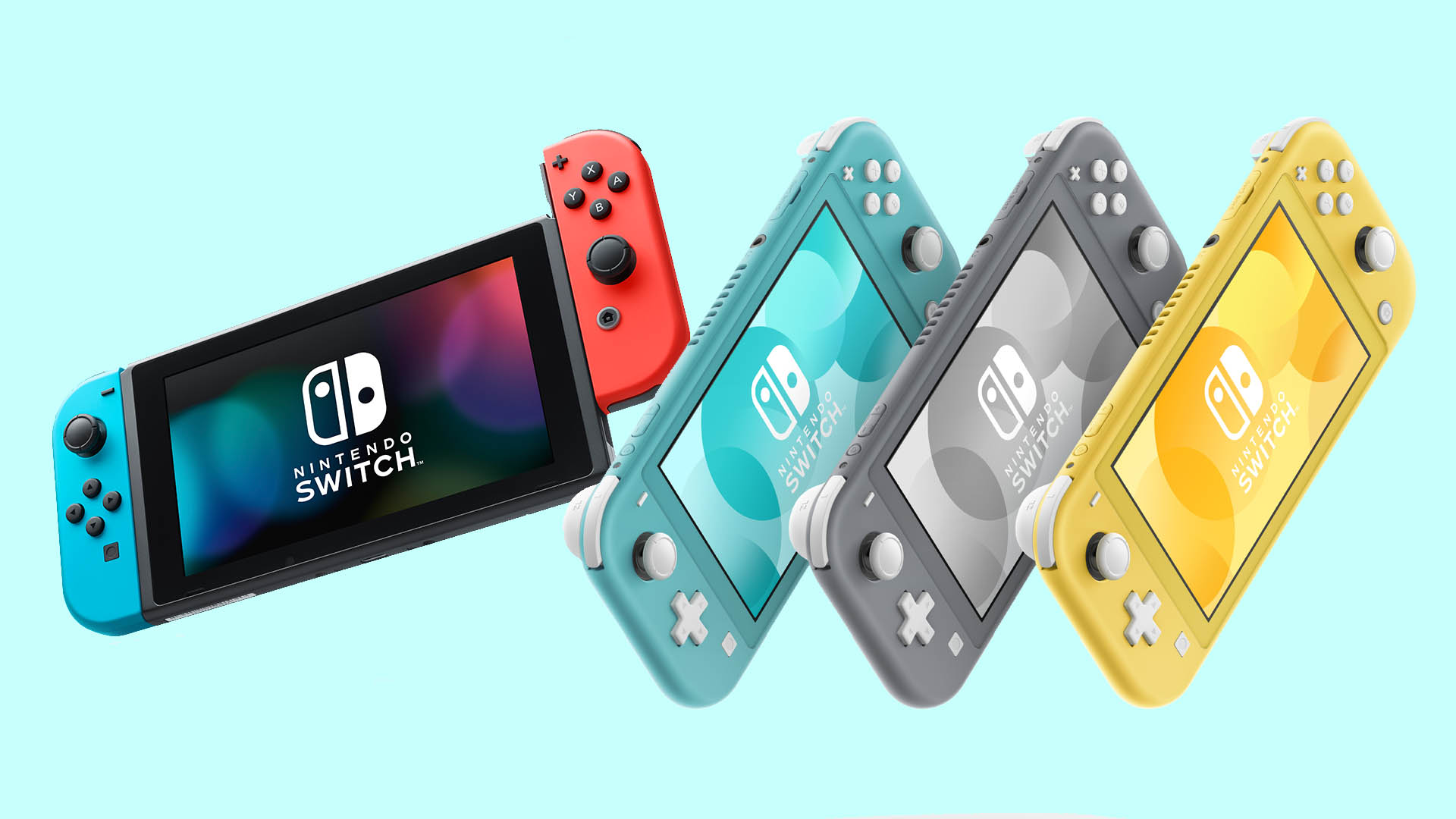 Either way, it seems Nintendo is working to keep Switch production up while remaining safe during the process.
Leave a Comment