Third-person shooter 'World War Z', where you team up with three players and fight zombies, was released last year by Saber Interactive for Xbox One, PC, and PlayStation 4. Now, the developer has revealed that 'World War Z' will be coming to Nintendo Switch.
While the game has no release date or price details, it's currently in development. Saber Interactive CEO Matt Karch revealed that, "Getting this to run on the Switch is the hardest thing that we have had to do."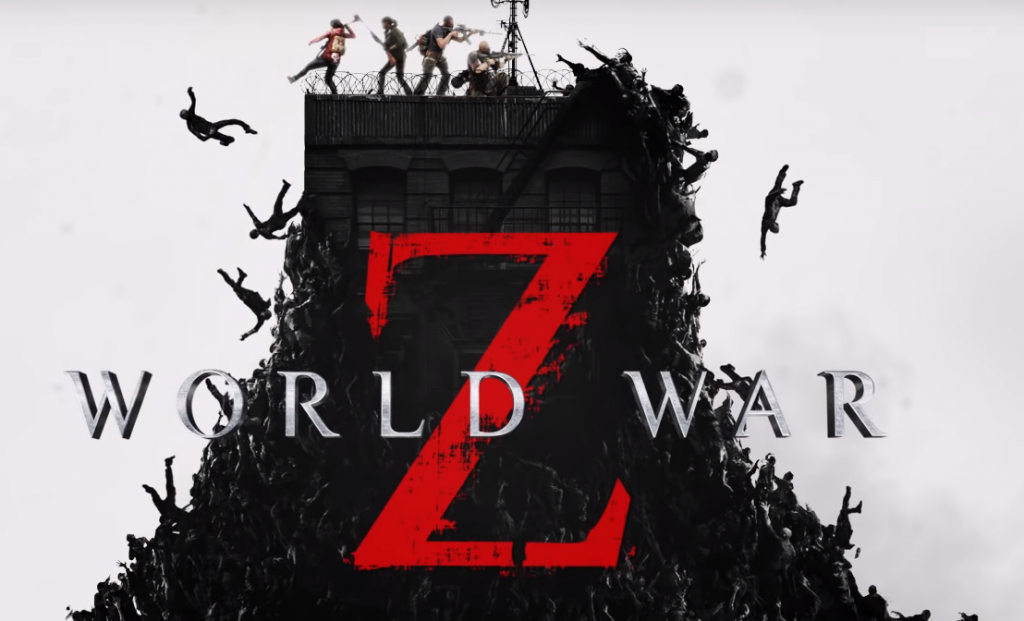 This is the same team behind The Witcher 3 Nintendo Switch release, so hopefully this signals another smooth addition to the Switch's ever-growing collection. 
Leave a Comment