While finding a Nintendo Switch might prove difficult during these times, it seems the New Nintendo 2DS XL is also seeing a little price increase due to higher demand. Over the past three months, the handheld's price has slowly increased, with a spike coming after the announcement last week of lagging Switch production. 
Overall, the 2DS price is up between ¥2,000-3,000, depending on the system's color: the black and turquoise model is selling at around ¥15,500, while the orange and white version carries a ¥13,500 price tag, per data obtained by Japanese shopping comparison website Kakaku.com.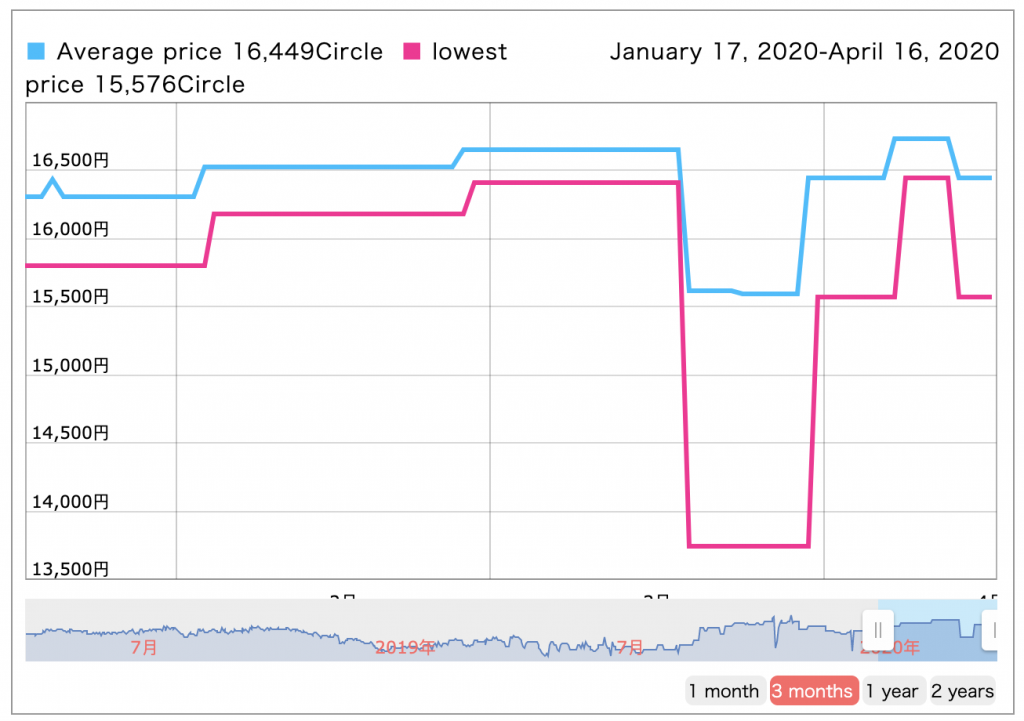 So, if you can't find a Switch, why not get in on the previous Nintendo product?
Leave a Comment