The voice behind the Star Fox series' most loved meme has sadly passed away at age 79 due in part to complications from the coronavirus. Rick May only voiced Peppy Hare and Andross in their Star Fox 64 appearances, but even if you never picked up a Nintendo 64 controller, you probably heard Peppy's "Do a barrel roll!" voice clip somewhere online. The quote is a staple within the video game community.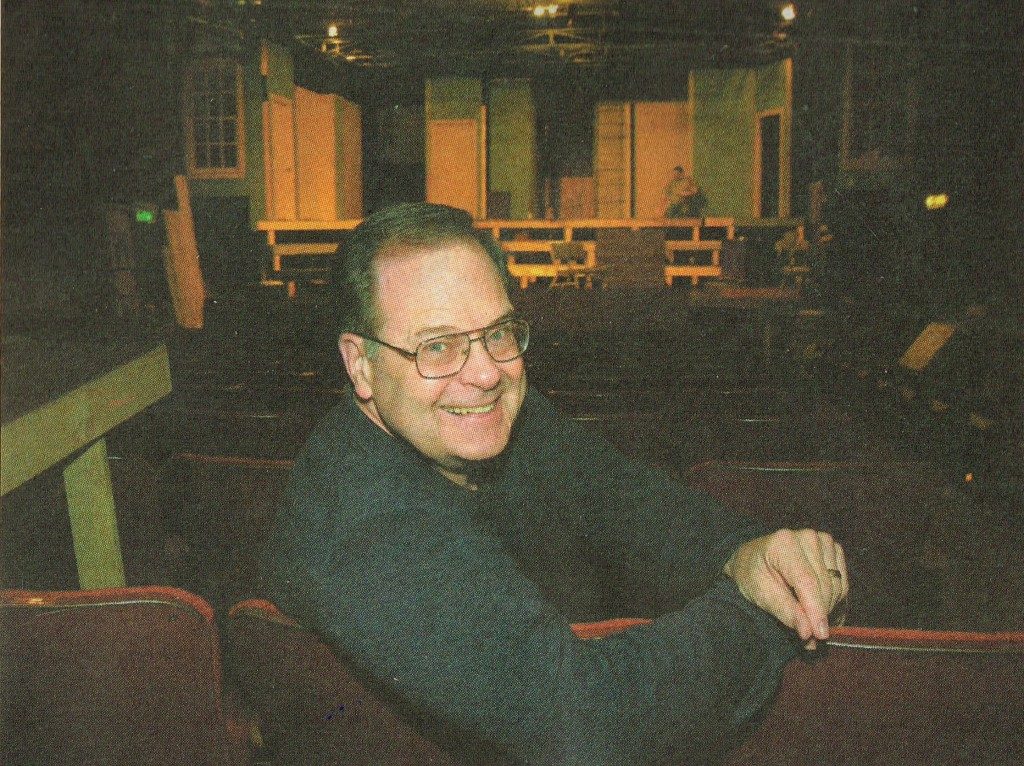 Friends, family, and fans have been posting tributes on condolences online. The Rekindle School, where Rick May taught acting classes, posted the following "In Memoriam" online:
"Rekindle School teacher Rick May has passed away.

During his long and rewarding theatrical career, Rick directed or appeared in over 300 shows, ranging from Shakespeare to musical comedy. 

The long time artistic director of Renton Civic Theatre and Civic Light Opera, Rick worked over many decades as a freelance actor and director.  He also toured in the award-winning one man play, Bully! An Adventure with Teddy Roosevelt.

His roles included Tevye in Fiddler On the Roof, Willy Loman in Death of a Salesman, Ben Franklin in 1776, Teddy in Arsenic and Old Lace, Pseudolus in A Funny Thing Happened On the Way To the Forum, W. O. Gant in Look Homeward, Angel, Oscar in The Odd Couple, Weller in The Gin Game, Sid in Take Me Along, Drummond in Inherit the Wind, and his personal favorite, Matthew the Storyteller in Cotton Patch Gospel, a role he performed for three seasons.

In addition to his appearance in major motion pictures, TV shows and commercials, Rick was featured in many popular video games.  In "Star Fox 64" he was the voice of Peppy Hare and Andross, in "Age of Empires II" he was the narrator and voice of Genghis Khan, and was The Soldier in the ongoing game series "Team Fortress II."

Rick had suffered a stroke in February and had been moved into the nursing home for rehabilitation. Unfortunately he caught the Covid-19 coronavirus when he was there. He was moved to Swedish hospital where he received care before he passed on.

Rick was a wonderful teacher whose classes and students meant the world to him. He'll be deeply missed.

If you would like to send condolences to his family, if you send them to [email protected], we'll pass them along."
We'd like to extend our condolences to Rick May's family and friends.
Leave a Comment