Days after images circulated online showing off a new line of 8-Bit Super Mario themed ornaments that would be starring in Hallmark's 2020 Keepsake Ornament product line, the company has made it official. Hallmark unveiled its 2020 Dream Book online, showing off its entire Keepsake Ornament collection for this year. Even better, the gaming section is getting bigger in 2020, as there are even more Nintendo ornaments shown!
Joining the retro theme are ornaments of the NES console and the well-loved gold NES cartridge of The Legend of Zelda. The former has been tricked out to light up and play sounds when you press the console's power button. 
From today's era, Yoshi will be joining 2018's take on Mario, ready to win some races in Mario Kart. Using the same kart base, but forgoing the checkered flag, Yoshi is ready to race and throw some eggs if need be.
Lastly, we have a newcomer of sorts joining Hallmark — Pokémon! Pikachu and the iconic Poké Ball are ready to battle and catch 'em all on your tree this year!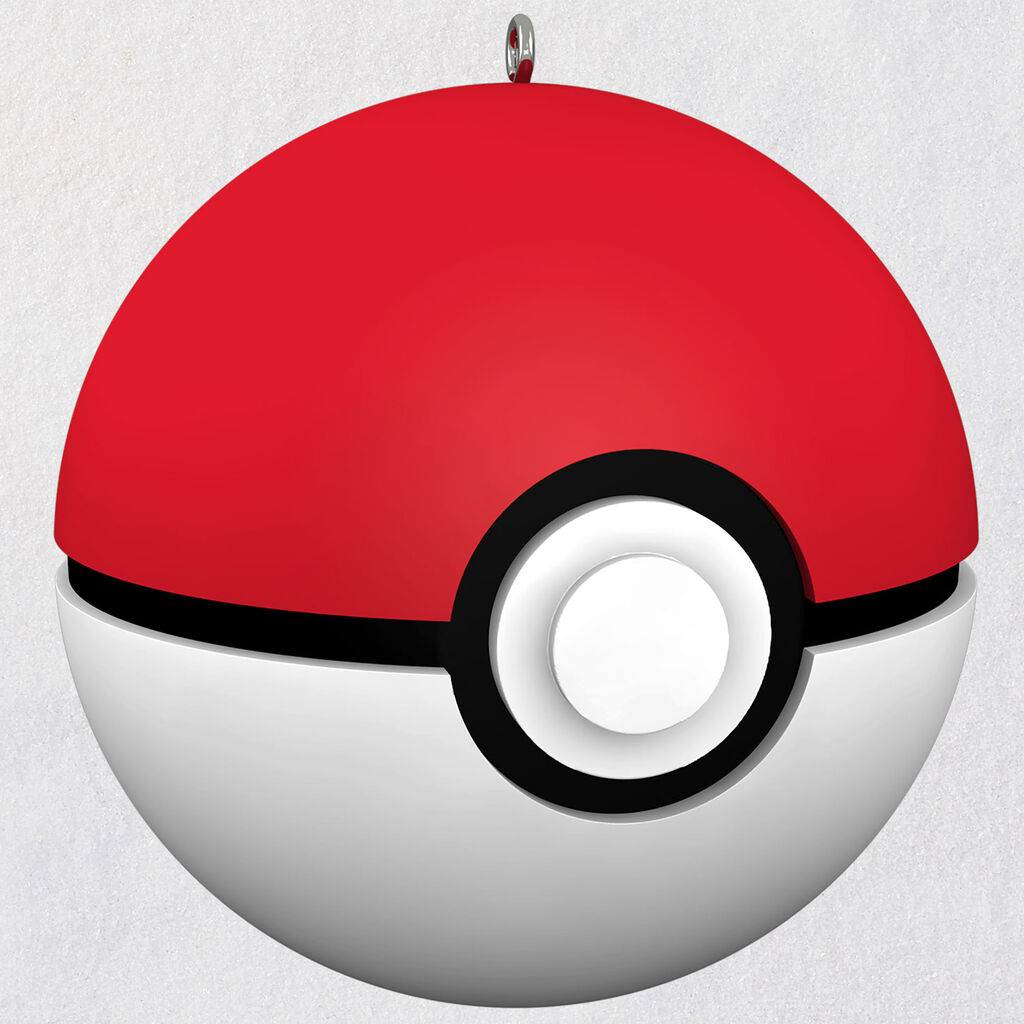 Below are the prices, as well as the release dates, for the ornaments. The entire collection is split between Hallmark's "Christmas in July" release and their early-October launch. Any ornaments that are labeled "Limited Release" will be sought after. We recommend contacting your local Hallmark store for their release day and pre-order policies, as these ornaments will sell out the day-of.
July 11th releases
October 3rd releases

All ornaments have placeholder pages on Hallmark's site featuring product info, pictures, and the ability to add them to a wish list.
Leave a Comment