Sans, the Undertale character, saw a slight revision for his inclusion as a Mii Fighter costume in Super Smash Bros. Ultimate, according to a shared image by Sakurai himself.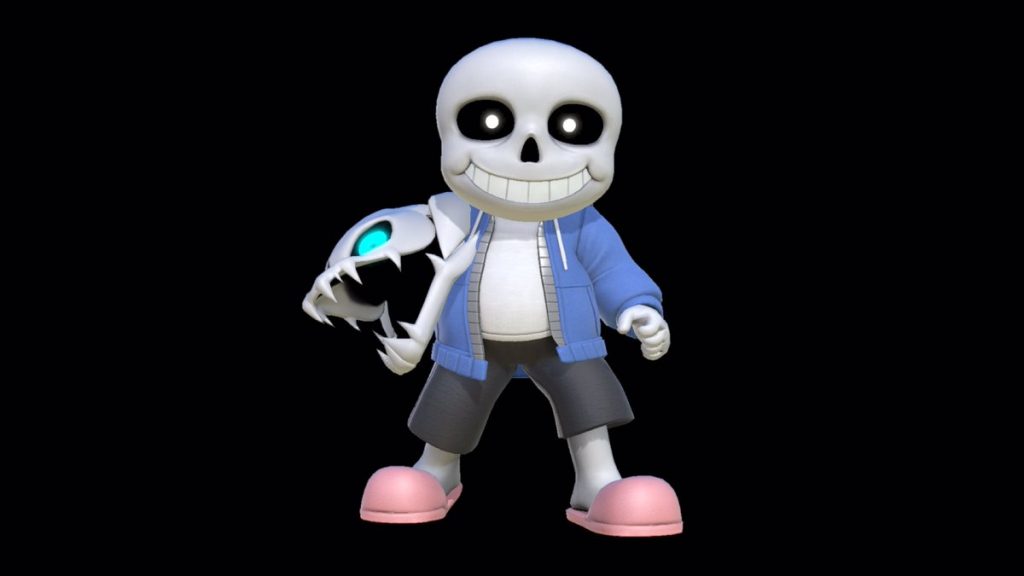 Sakurai originally sent the image to Toby Fox, the Undertale creator, who ultimately asked for a minor change to the model: instead of straight fingers, like a normal hand, the Smash Bros. fighter was made with a mitten-like appearance. This way, it was closer to his look in the Undertale game.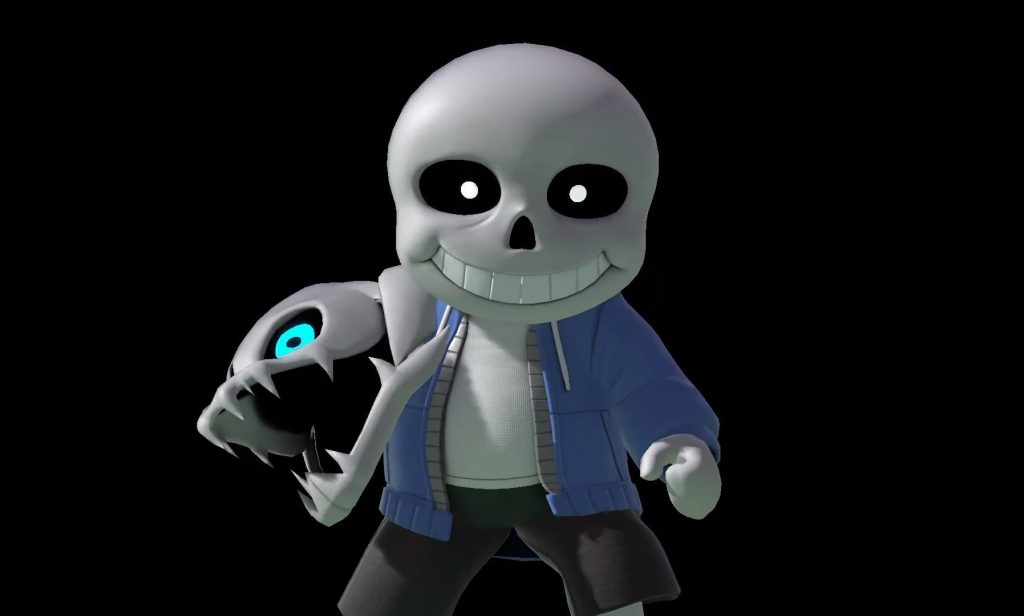 Whether you prefer the original or revised look, It's always fun when creators share little pieces of information like this!
Leave a Comment