As Animal Crossing: New Horizons players entered the month of April they were met with a surprising new enemy — the humble egg. With almost constant spawns cluttering up the skies and seas, it made certain tasks more difficult than expected. Thankfully, the games' latest patch supposedly "adjusts the rate of drops for some eggs until 11th April".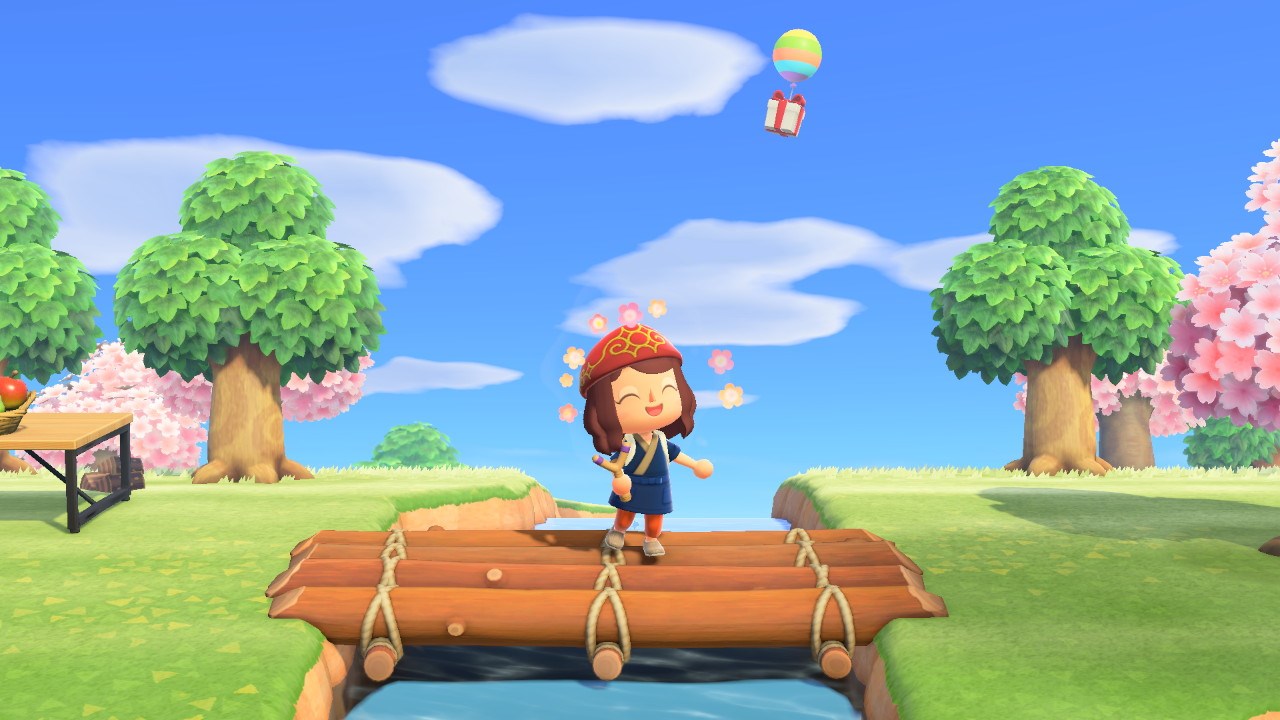 Don't worry if you think you might run low for the seasonal recipes as a result, though, as they'll become a lot more common on April 12th, Easter Sunday, itself.
For now, enjoy being able to fish in relative peace!
Leave a Comment