My Hero: One's Justice 2 may have just been released for Nintendo Switch, but that hasn't stopped Bandai Namco Entertainment from revealing the game's first batch of character DLC. Keigo Takami, better known as Hawks, will be joining the roster later this spring.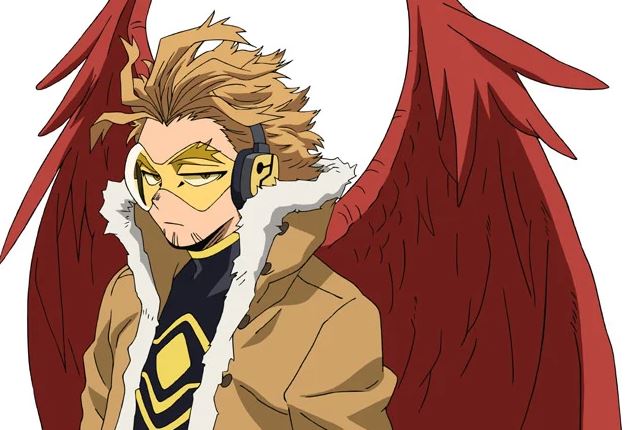 Hawks joins the roster of 22 other playable characters, will come in 10 different color variations, and his wings will be the main source of his attacks. 
You can purchase characters like Hawks separately for My Hero: One's Justice 2, but you'll also gain access to the five future DLC characters through the Season Pass.
Leave a Comment