In North America and Europe, many would say the smartphone boom of the late 2000's was when mobile gaming first blew up in a big way, unless you were really into Snake. Japan, however, had its own thriving industry in the years before thanks to "feature phones". These powerful devices, which were often flip-phones, featured many full-fledged games from big publishers – they even got exclusive Final Fantasy and Metal Gear spin-offs!
Japan still changed with the times as touchscreen smartphones became too big to ignore, though, and many feature phone exclusive games have been lost to time as a result. Thankfully, G-Mode, one of the most prolific mobile publishers of the era, is set to archive some of these pieces of history on the Nintendo Switch via the G-Mode Archives line.
As Gematsu reports, four games so far have been announced and shown. These include the RPG Flyhight Cloudia (releasing April 16), the surreal Ai to Roudou no Hibi (April 23), puzzler Kururin Cafe (April 30), and Beach Volleyball Shizuku (May 7).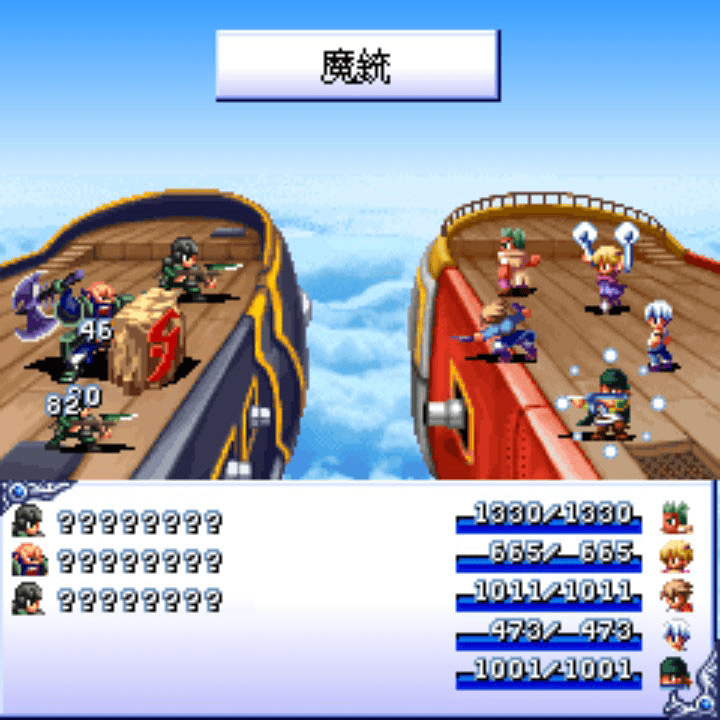 Given how few of these games were ever localized its unlikely they'll see a release overseas, but thanks to the region-free nature of the Switch eShop there's always the option of setting up a Japanese Nintendo Account to get a look at this strange period of video game history.

Leave a Comment