Those looking to join the Nintendo Switch family recently have had a tough time doing so. Due to a combination of demand, stock, and recent events concerning COVID-19, standard Nintendo Switch units were selling out left and right. Throw in the release of Animal Crossing: New Horizons and its ability to connect with friends online, and it's no surprise that pre-owned and refurbished units are sold out, too.
Now, the Nintendo Switch Lite is beginning to sell out across the world. The handheld-only model and its limitations aren't a deterrent for some eager players. All color versions of the Lite, including the upcoming Coral, are sold out in Japan. Checking out Japan's My Nintendo Store shows that the only pages available are a placeholder for the April release of the Animal Crossing: New Horizons-themed and a Nintendo Switch Lite bundle, but the latter cannot be added to the shopping cart due to "units out of stock."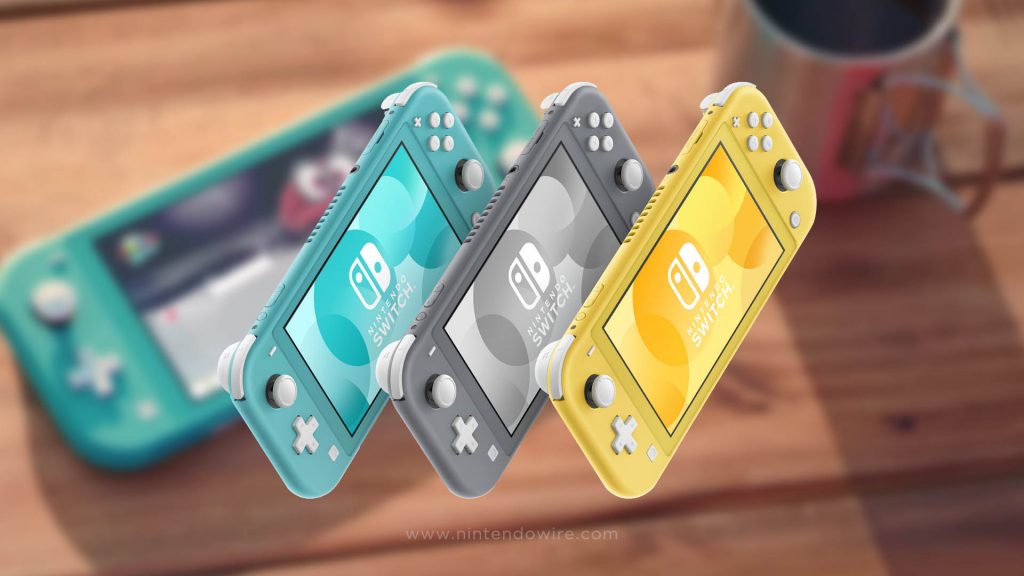 We're starting to see the same here in North America. Checking Brickseek, some Nintendo Switch Lite consoles are entering the third-party marketplace. The once-$199.99 plus tax system can be seen listed as high as $298.99 as of this posting. Luckily, various retailers have some Lites in stock. The best way to check what's available near your location is to use Brickseek's inventory search for Yellow, Turquoise, Gray, and Coral Lites. Given how "Safer at Home" orders are being extended for another month, the panic buying for entertainment goods is coming in another wave.
If you or someone you know who has been trying to buy a Switch, then it might be time to invest in a Nintendo Switch Lite for now. That, or wait for a new shipment wave to arrive in April. Unfortunately, you'll find those units bundled with other items and shipping had a placeholder date of April 30th.
Leave a Comment