The season of cherry blossoms is among us, and Pocket Camp is here to celebrate the beautiful occasion. Katie has arrived in the game, asking all us campers to help her collect blossom bees for a sakura festival.
Planting the white and pink sakura seeds during the first half of the event will bring rare creatures — white and pink blossom bees — to your garden. Catching those bees and helping your friends by sharing the rare creatures will earn you a variety of items as you reach goals!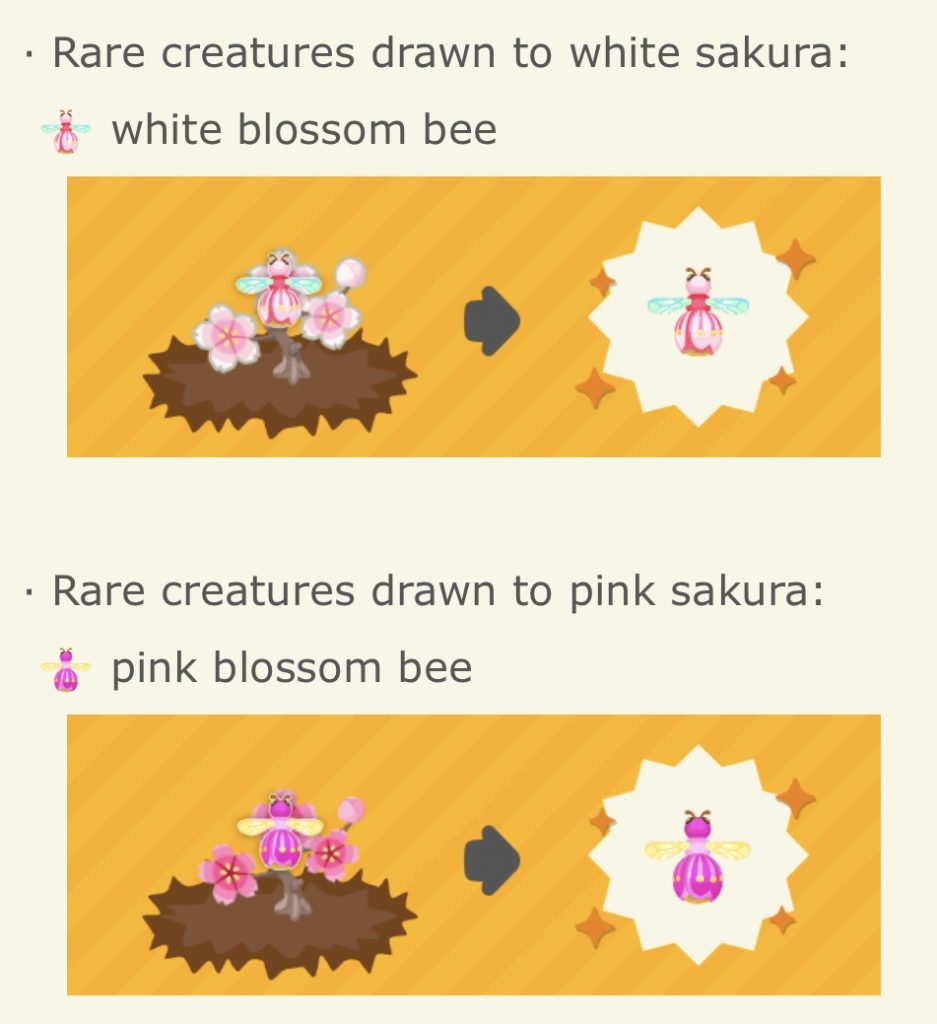 Have a look at this preview of the event items: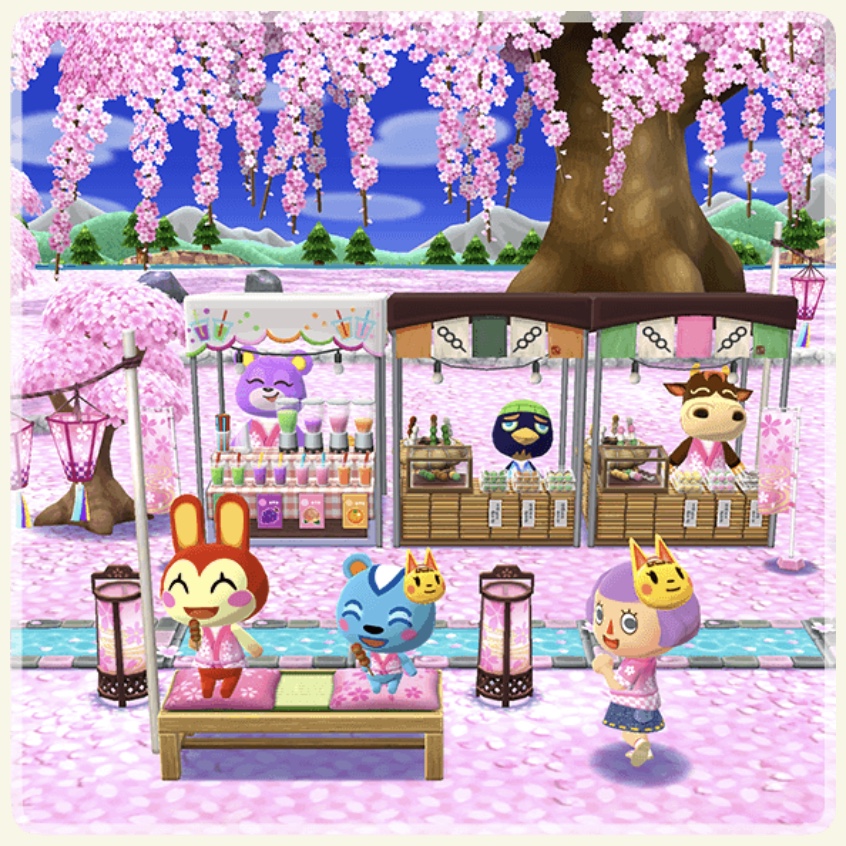 The second half of the festival begins on April 4th at 1 a.m., which will bring silver and gold blossom bees to the yellow flowers that you'll be planting. Per usual, completing all the tasks in the first and second halves of the event will unlock the hard tasks. And those will bring you even more cherry blossom goodies!
Katie's Sakura Festival will end on April 10th at 12:59 a.m. Good luck scoring all those gorgeous items, campers!
Leave a Comment