New terrains are now available in Animal Crossing: Pocket Camp! The season of cherry blossoms is among us, and you can celebrate the occasion by turning your campsite into a gorgeous sakura garden that's covered from top to bottom in pink blooms.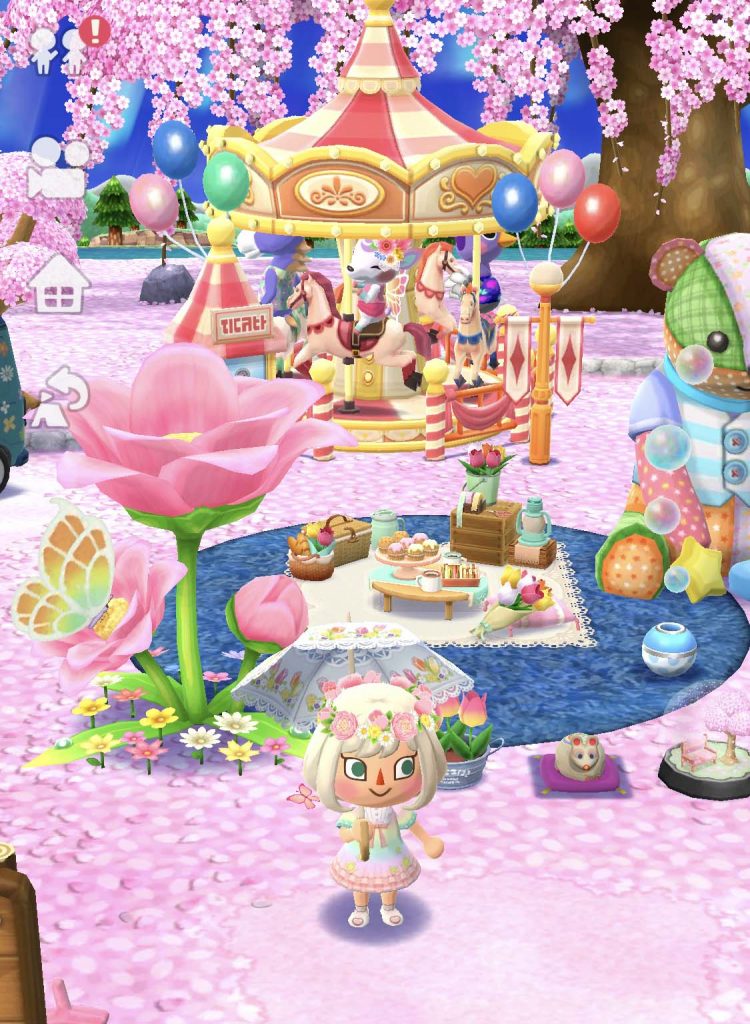 New terrains for the middle ground, foreground, and fence areas are available to purchase — ranging from 150 to 250 Leaf Tickets a piece. A pretty penny when it comes to transforming your camp into a pink haven, but from the look of it, the price is worth it!
Have fun continuing to decorate everything Pocket Camp!
Leave a Comment