In the wake of the worldwide COVID-19 outbreak, a number of public institutions and services have shut down to help mitigate the pandemic — one of which is The Museum of English Rural Life, a social media-savvy organization that, much like the rest of the internet, has taken a keen interest in Animal Crossing: New Horizons, asking players to submit smock designs to the hashtag #AnimerlCrossing.
There have already been a number of lovely designs, with people sharing details like what their smocks would be made out of or what techniques they'd use to craft them. The MERL is planning to compile all of the entries into an online exhibition for people to engage with while the outbreak continues, spreading the knowledge and history of English rural life in a way that connects with audiences.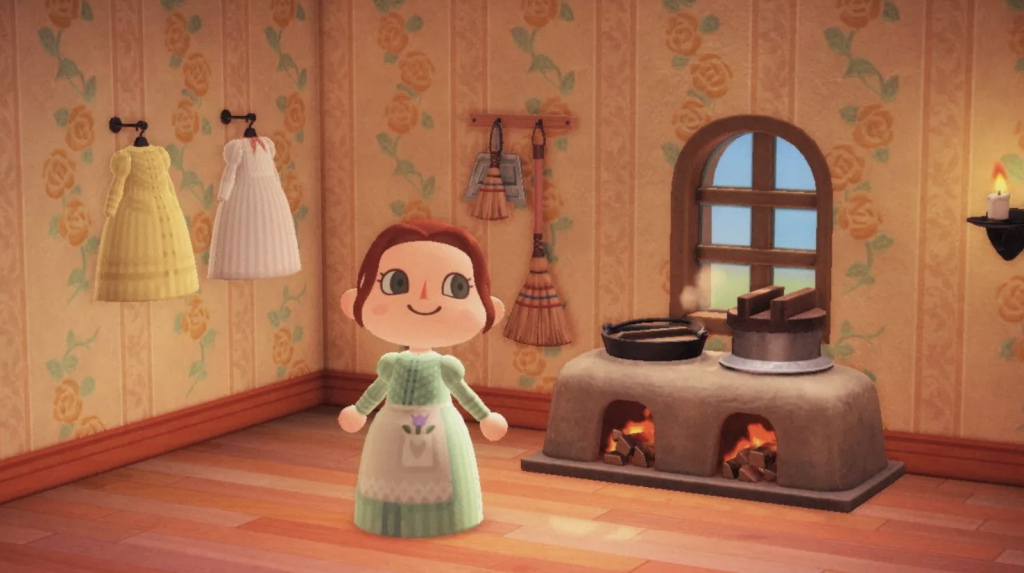 Image: Nintendo EPD/Nintendo via Nicole Cuddihy/Twitter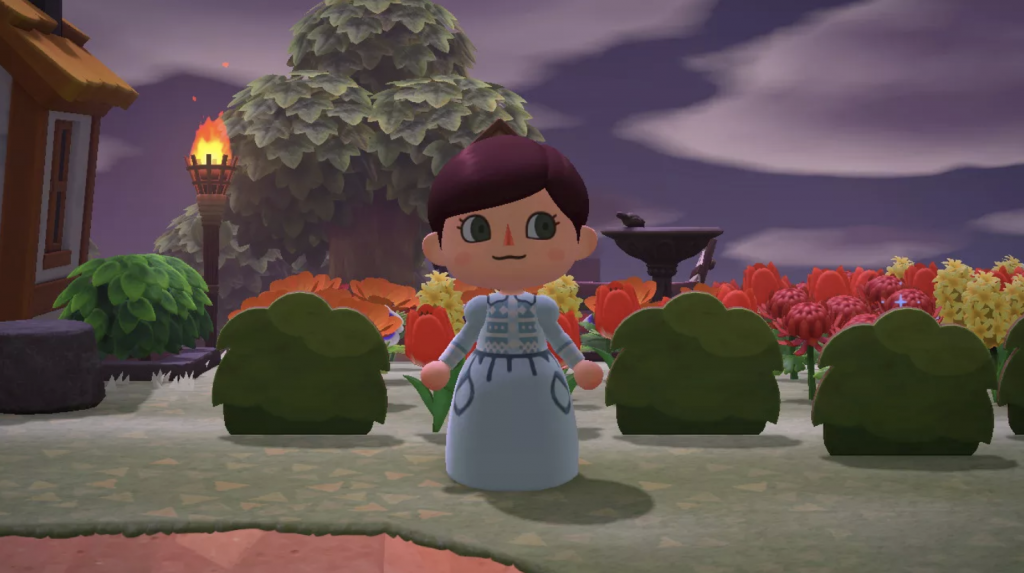 Image: Nintendo EPD/Nintendo via Eilidh McNeil/Twitter

Polygon has a full account, including interviews with several of the MERL's staff, and it's absolutely worth your time if you're interested. In the meanwhile, you can perhaps design your own smock and put it forward for consideration!
---
Banner image: Nintendo via Lyndsay Peters/Twitter
Leave a Comment