We recently learned that Story of Seasons: Friends of Mineral Town would be arriving in Europe and Australia on July 10th. It's been a little quieter in North America, however, today saw the release of that same trailer with the release 'date' given — as Summer 2020. 

While it's not specific, there is one thing we know for sure. If you enjoy the plushes that come with pre-ordering Story of Seasons games, you won't want to miss Friends of Mineral Town. It's been announced that a "pocket plushie" of a pink cow named Strawberry Hanako will be given with orders from the XSEED Games store and participating retailers.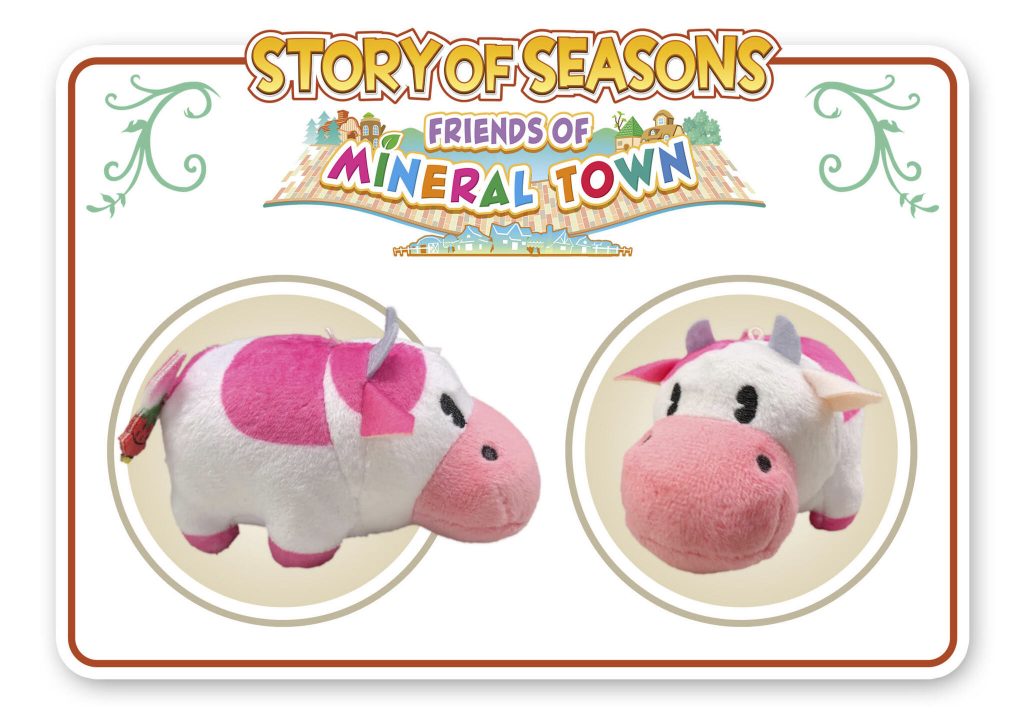 Look forward to more news and information about when you can head back to Mineral Town as we come closer to summer.
Leave a Comment