The successor to Puzzle de Harvest Moon and Harvest Moon: Frantic Farming is opening its pasture for all aspiring puzzle farmers. Released back in October 2019, Natsume has now added a free demo of Harvest Moon: Mad Dash.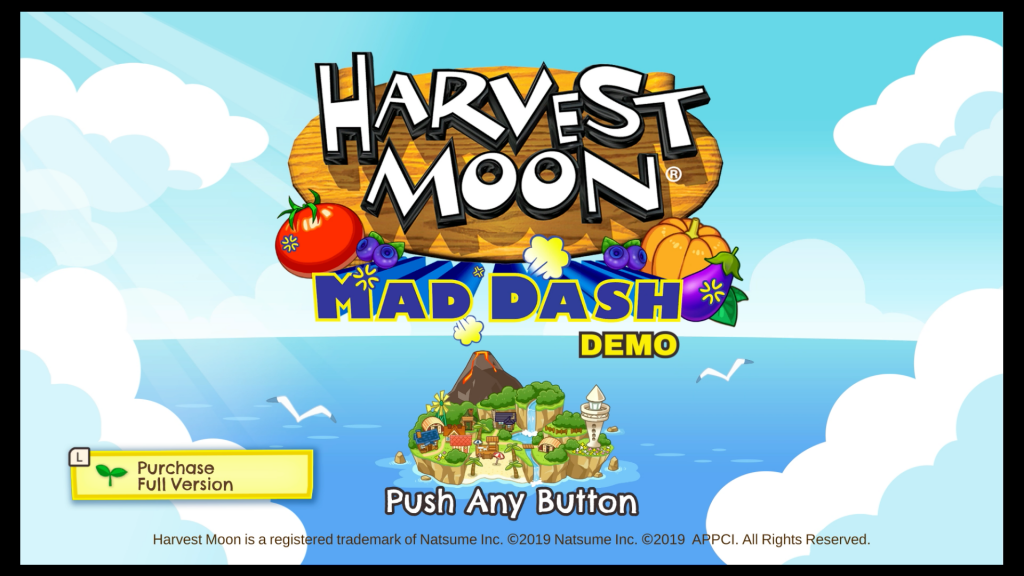 Get a taste of this fast-paced "puzzle de" matching game, all while trying to avoid some hazards — like falling coconuts or wild boar trampling your matched crops!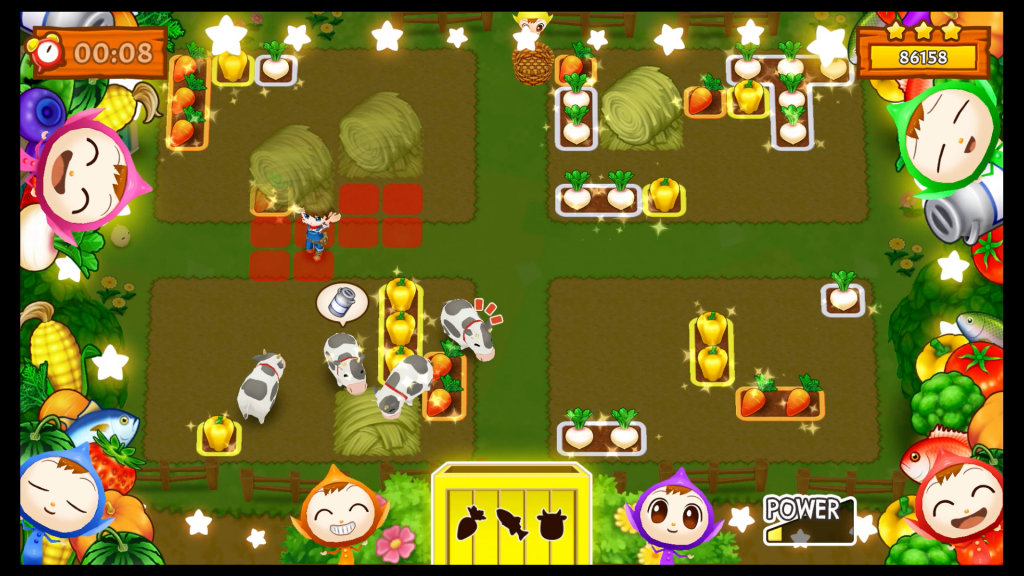 Boot up the Nintendo Switch eShop now and search for "Harvest Moon" or select the "Games with Demos" filter. From there, you can download the demo and play the first eight levels of Mad Dash!
Leave a Comment