It's customary for Nintendo Directs to feature at least a few shadowdrops onto the Switch eShop, but today's were still quite the surprise!
First up is Panzer Dragoon: Remake, Forever Entertainment's updated version of the classic Sega Saturn railshooter. This cult classic's a timed exclusive on the Switch, too!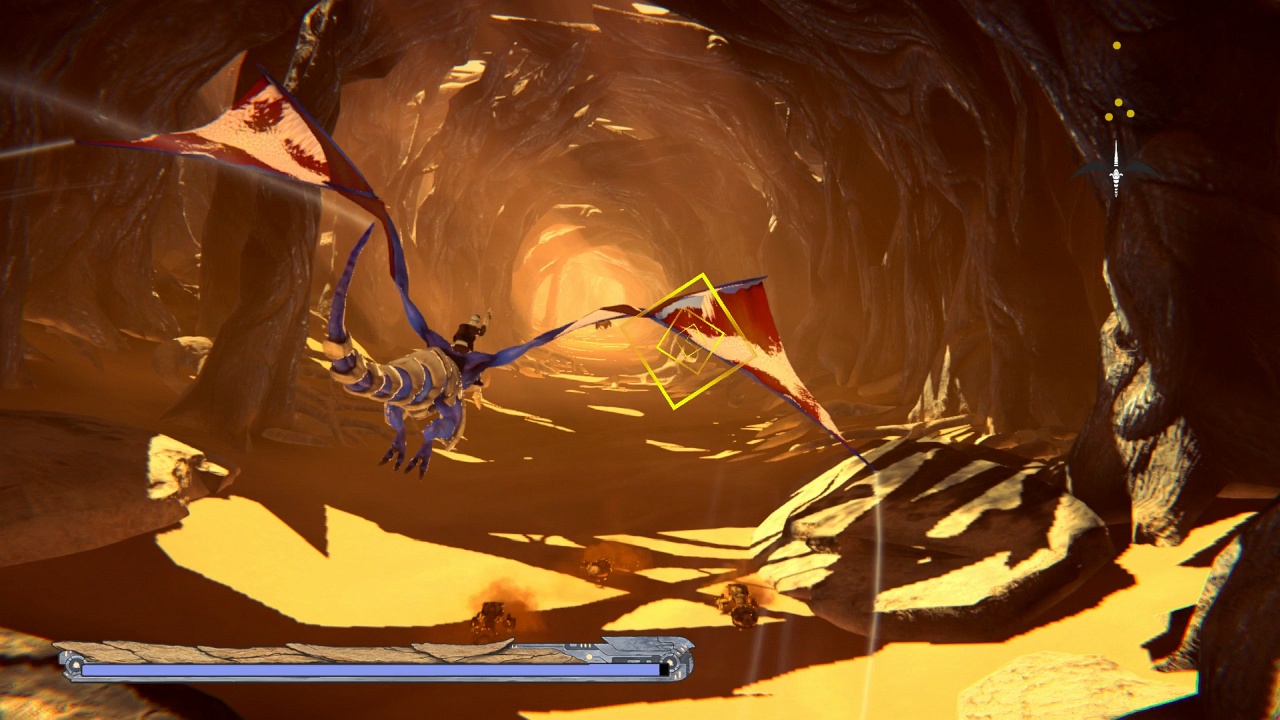 A physical edition is on the way too, thanks to Limited Run Games, with pre-orders opening tomorrow.

On a far, lone planet, you encounter two dragons awaken from the ancient times. #PanzerDragoonRemake, the visually-upgraded remade version of the classic Panzer Dragoon game, gets a Limited Run TOMORROW! Pre-orders open at 10am ET and will be up for four-weeks. pic.twitter.com/UeM5dnuPx2

— Limited Run Games (@LimitedRunGames) March 26, 2020
Meanwhile, if riding on the back of an ancient dragon somehow isn't your thing, you can explore some Star Wars Legends with Jedi Knight: Jedi Academy, a port of the beloved 2003 PC and Xbox game.
With this and the Bravely Default II demo, we suddenly have a lot of new games to sink our teeth into!
&nbsp
Leave a Comment