Though some are still waiting for Blathers to open the Museum and others haven't even headed out on their Nook Island Getaway, the first event for Animal Crossing: New Horizons is almost here! As previously announced, Bunny Day festivities begin April 1st and in today's Nintendo Direct Mini we got a little look at what those will be.
Like before, the main goal will be to track down eggs for Zipper T. Bunny, which can be pretty much anywhere. Underground, in the ocean, and who knows where else in New Horizons! Once you gather some up, you'll be able to craft some special, limited-time furniture from the holiday's own series. It's a pastel paradise in the making for sure, but you'll only have until April 12th to put it together!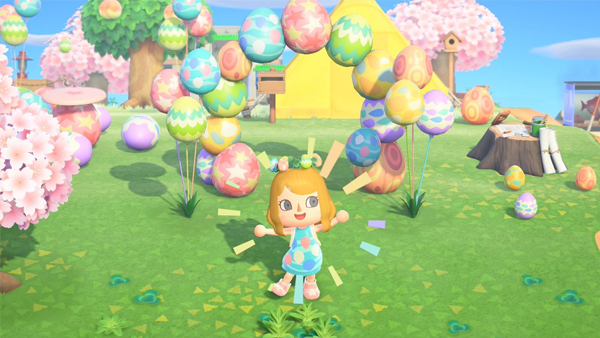 It was also announced what the next event, for late April, will be. Starring Leif the garden-loving sloth, Earth Day will be coming to New Horizons to leave you in arboreal awe of your little slice of paradise. While exact details weren't provided, you can look forward to that update and plenty more holidays in Animal Crossing: New Horizons all year 'round.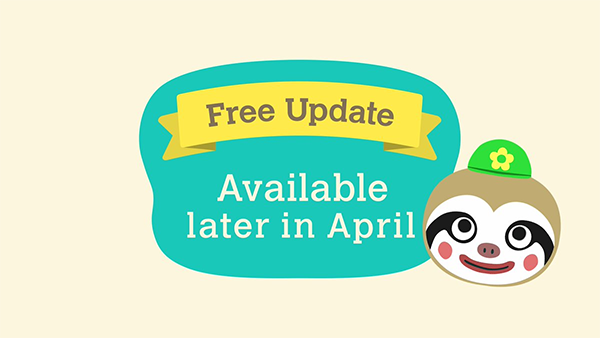 Leave a Comment