While the impressive and highly successful launch of Animal Crossing: New Horizons is an achievement in and of itself, that's not the only milestone Nintendo reached. According to a collection of sources as gathered by GoNintendo, the Switch has not only surpassed the Wii in terms of units sold in Japan, but it's managed to do so in just three years.
In their home country, Nintendo sold roughly 12.75 million Wii systems across a ten year period. As of last week, the Switch has reached over 12.8 million. This is totaling both Switch and Switch Lite sales, a minor asterisk — but one that doesn't dilute the reception and continued momentum of the system.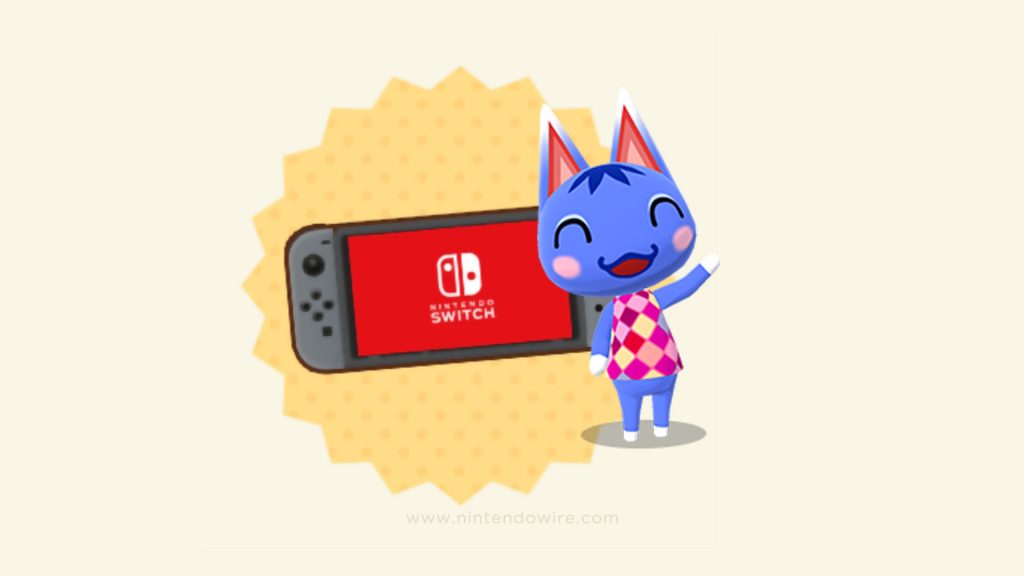 When removing the matter of regions, the Switch still has a long way to go when stacked up next to the Wii. Lifetime sales for Wii sit at around 101.63 million, compared to the Switch's current 52.48 million. While we have little idea of what software will be coming to the system throughout 2020, these and Animal Crossing's numbers are signs that this train's not stopping anytime soon.
Leave a Comment