The toys-to-life genre of video games was booming just a few short years ago, but now amiibo is essentially the last major brand standing, after other big publishers dropped out of the race. Now, however, there's a new contender entering the ring via Kickstarter, with a twist – 3D printing.
Stickernauts Paintwars is pitched as a local multiplayer competitive paintball game, where the player is only visible as they shoot, unless they leave footprints from paint splatter.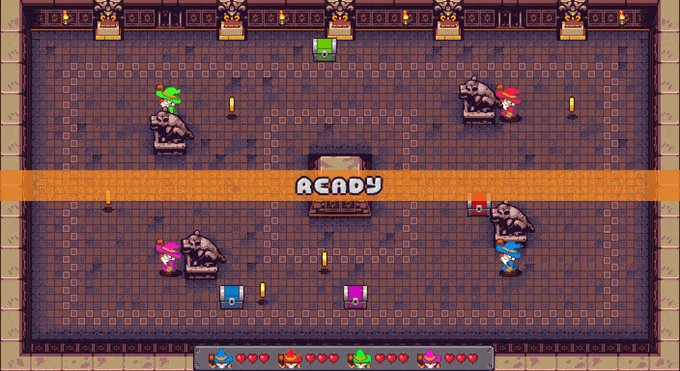 While an intriguing concept, what stands out the most is the promise of every player being able to make their character online and order a 3D printed NFC-enabled figure of their creation. This can either be a customized pre-existing model or a voxel-made blocky character which allows for more freedom.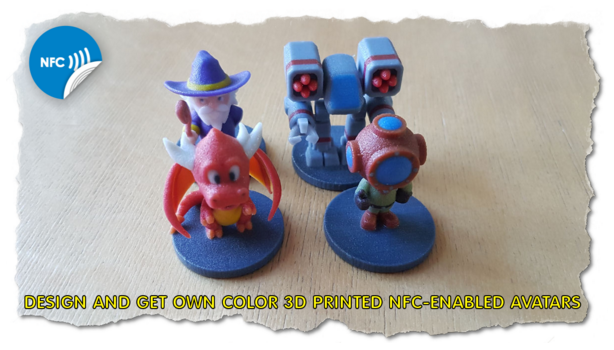 You can even turn every-day figures into compatible figures by ordering NFC stickers in much the same way – just create a voxel creation that looks similar and you're good to go.
If successfully funded, Stickernauts Paintwars will launch for the Nintendo Switch, PS4, Xbox One, PC, iOS, and Android with an estimated delivery of March 2021.

Leave a Comment