The Grandia HD Collection is a pretty solid way to play the classic beloved JRPGs, but it had more than a few little problems that irked long-time fans of the franchise. A long-awaited patch from the publishers at GungHo Online Entertainment, however, goes out of its way to remedy many of these complaints.
On top of adding Japanese language support, there are multiple bug fixes, which you can check out in full over on the Steam pages for Grandia 1 and 2.
To summarize, there are multiple graphical and audio fixes, with one major update being given to the first game's battle transitions.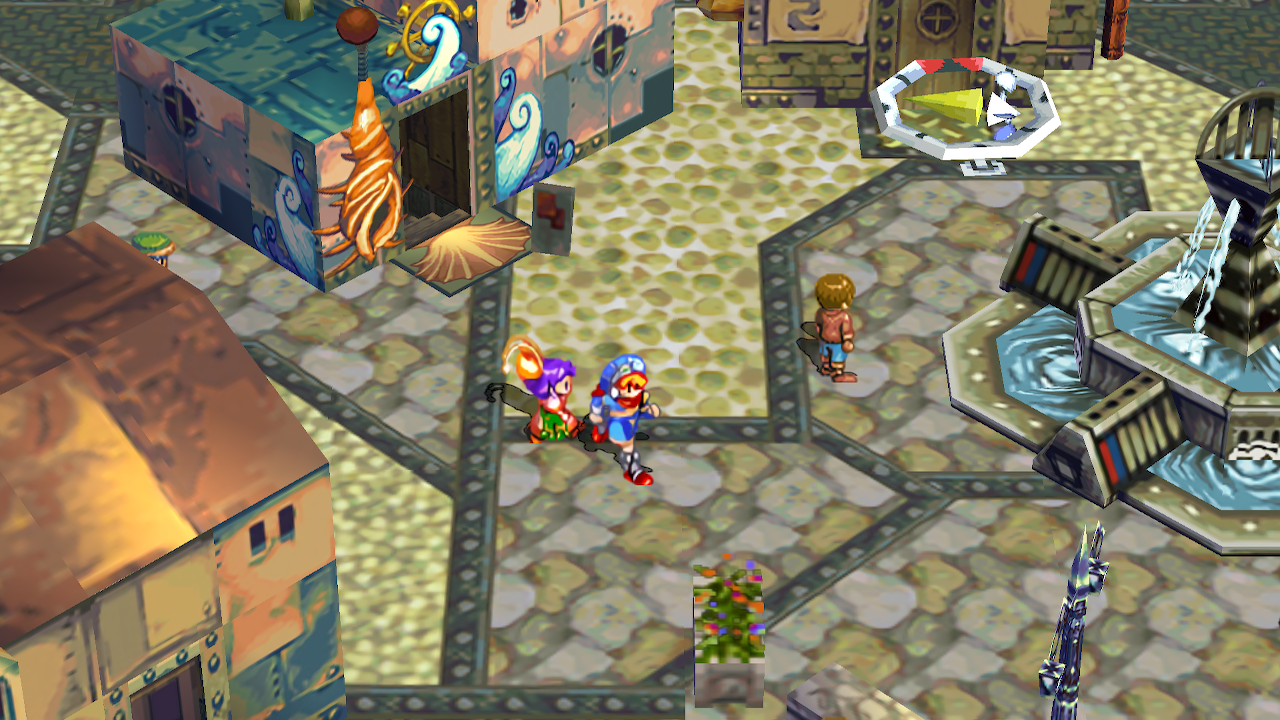 Of course, hardcore fans will still have to content with the filtered sprite look, which gives the visuals more of a smeared appearance rather than being pixel-perfect.
The update also coincides with the games' Japanese launch, which GungHo has celebrated by getting messages from those associated with the original releases. Check them out on the official Grandia HD website.

Leave a Comment