There's more Animal Crossing: New Horizons news, yes yes. Courtesy of Nintendo's blog on their Japanese site, we have some details about online capabilities, furniture freebies, and why it might be time to have a Nintendo Switch Online membership.
First, let's talk about free furniture. As a thank you for installing the game's Day 1 patch, your tent won't be too bare. Since you're playing the game on a Nintendo Switch, it only seems fair that your villager counterpart has one. Open your mailbox to find either a Neon Red/Blue Switch unit or the brand new Animal Crossing: New Horizons themed Switch. Which version you receive is dependent on what Joy-Cons you have connected to your Switch. Don't worry though as these items can be found within the game via Timmy and Tommy Nook's mercantile establishment. For now, bask in a free digital Switch.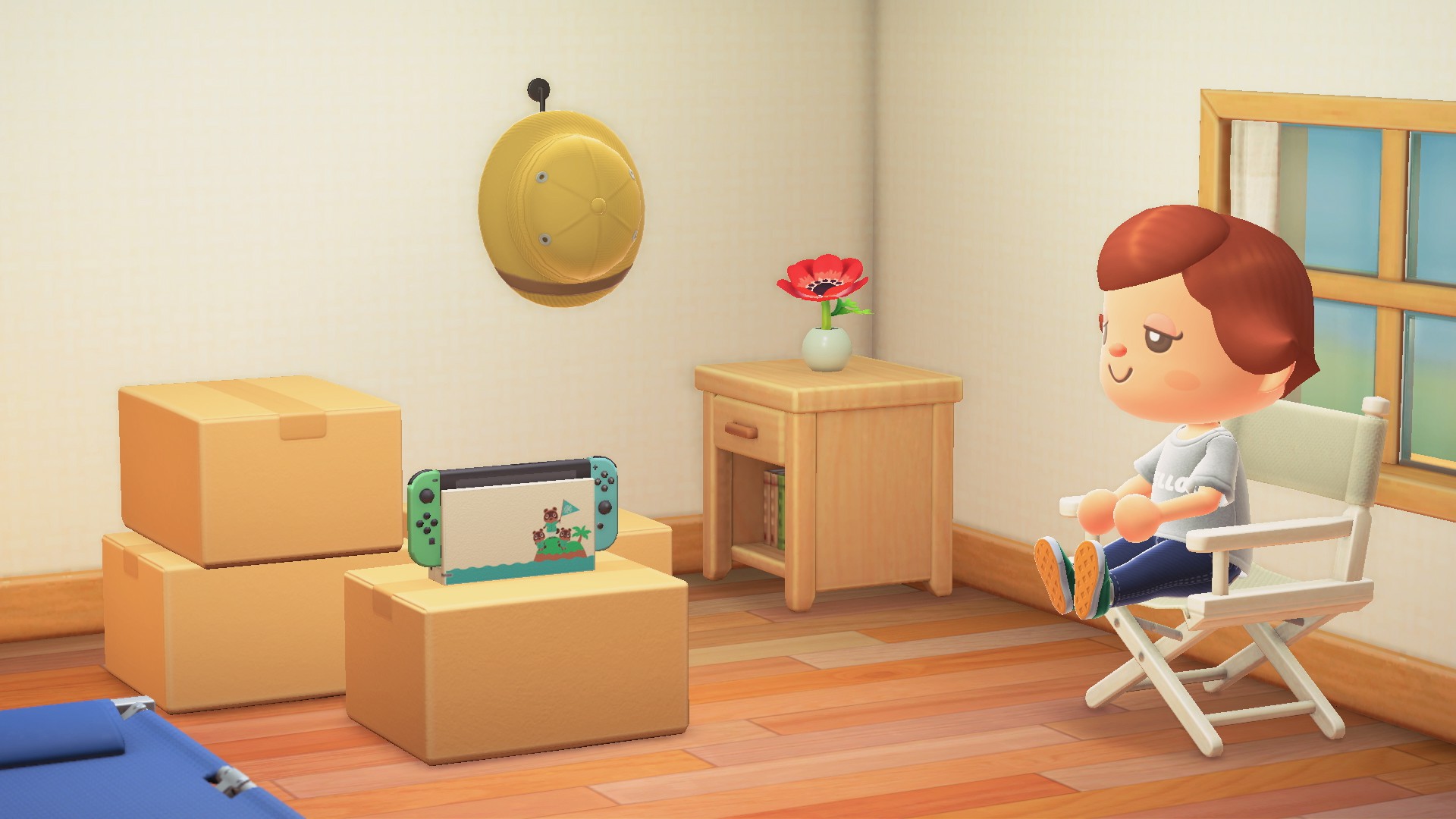 Remember the Pocket Camp furniture that was teased? The full details haven't been fleshed out yet, but Nintendo is confirming that they will be available via Nook Shopping. Hopefully we'll know the details later this month, before the crossover event that is going on in Pocket Camp ends!
Now onto the perks of having a Nintendo Switch Online membership. New Horizons seems to have some promising bonuses here, as there will be exclusive furniture available for members only. Currently, we have one furniture item confirmed and that is a rectangular rug featuring the newly designed leaf icon. Nintendo further confirms that we can find this item via the Nook Miles service.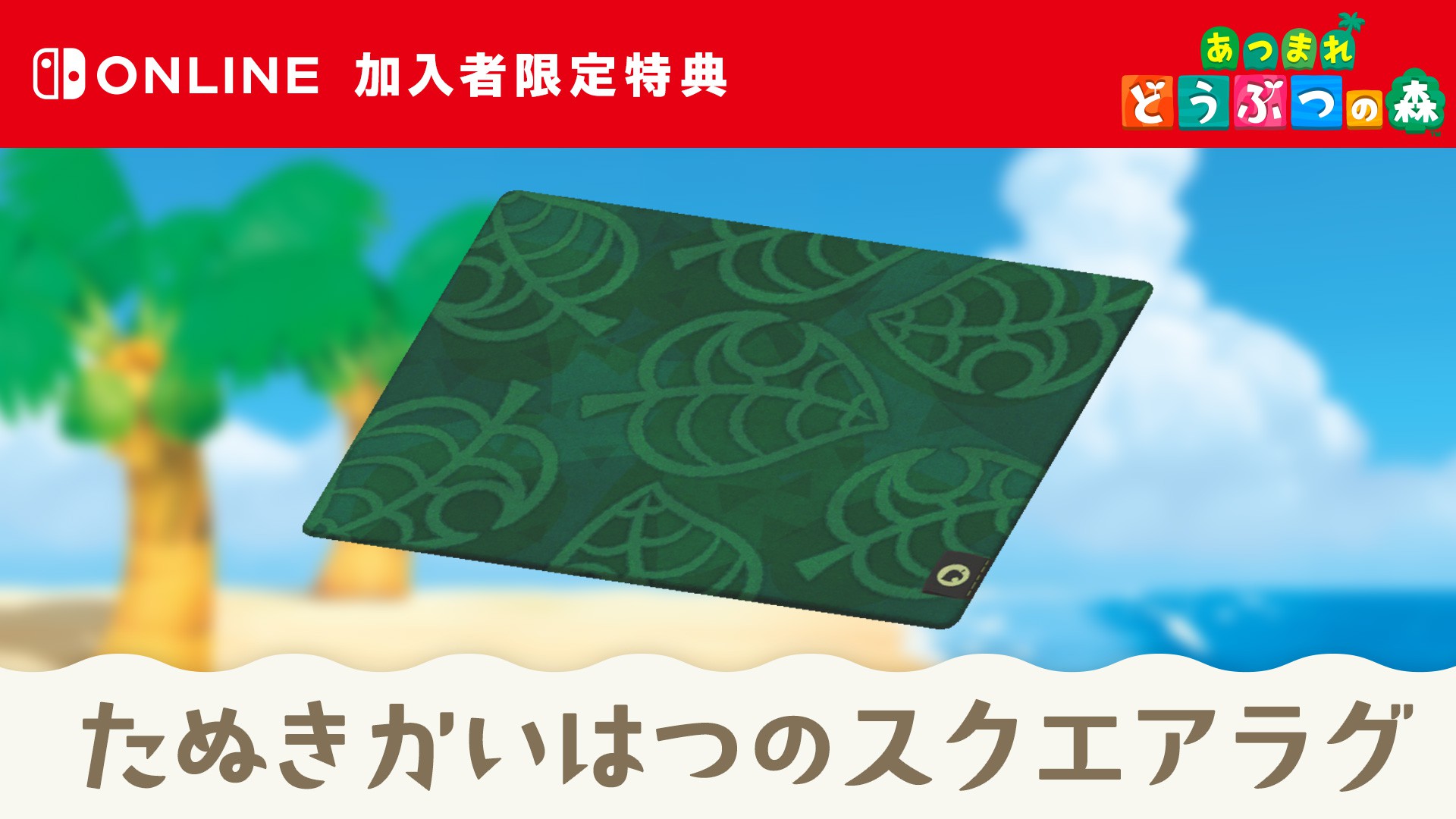 Lastly, there's the Animal Crossing: New Horizons/Nook app via Nintendo Switch Online app. A mouthful, but this app was shown briefly during last month's Animal Crossing Direct. Service for the app will start on March 20th at 1 PM JST. There isn't any confirmation that the app will roll out at this time worldwide, but it does line up with the typical "midnight" release that takes place in North America.
Let the countdown continue as we prepare for the sunrise on our island when Animal Crossing: New Horizons launches March 20th.

Leave a Comment