Animal Crossing: New Horizons is scheduled for release this Friday, March 20th. However, reports are coming in from numerous people across multiple countries that they've received a copy of the game early. 
According to the Reddit thread, people in Norway, Netherlands, Belgium, France, Dubai, and Germany all will be able to snag a copy from local game stores at least a day early, while some already have a copy today. Some local game stores, like Game Mania, have made statements and are releasing the game early due to coronavirus closures. Of course, from our understanding, Nintendo or Bethesda have made no official comment on allowing this.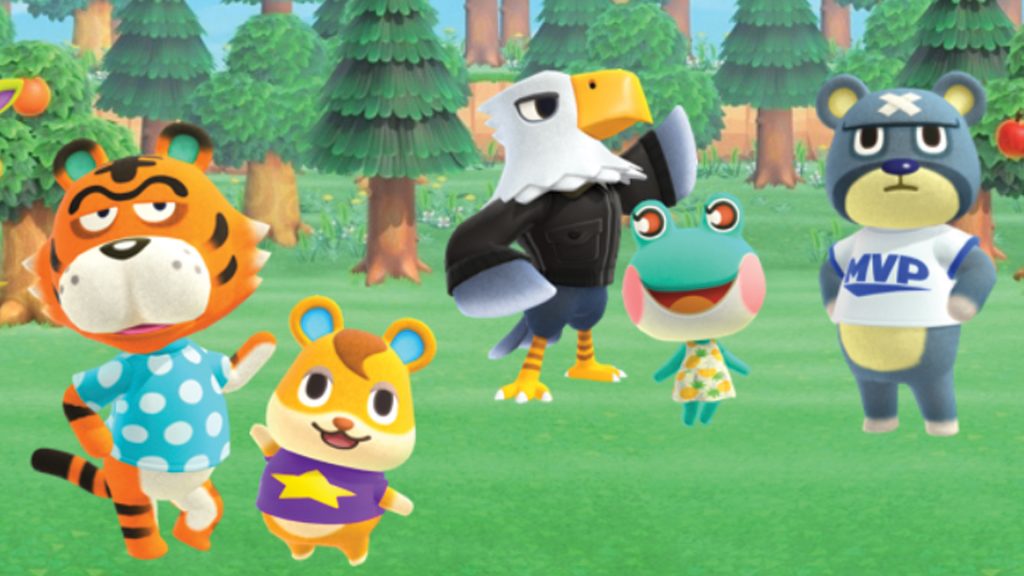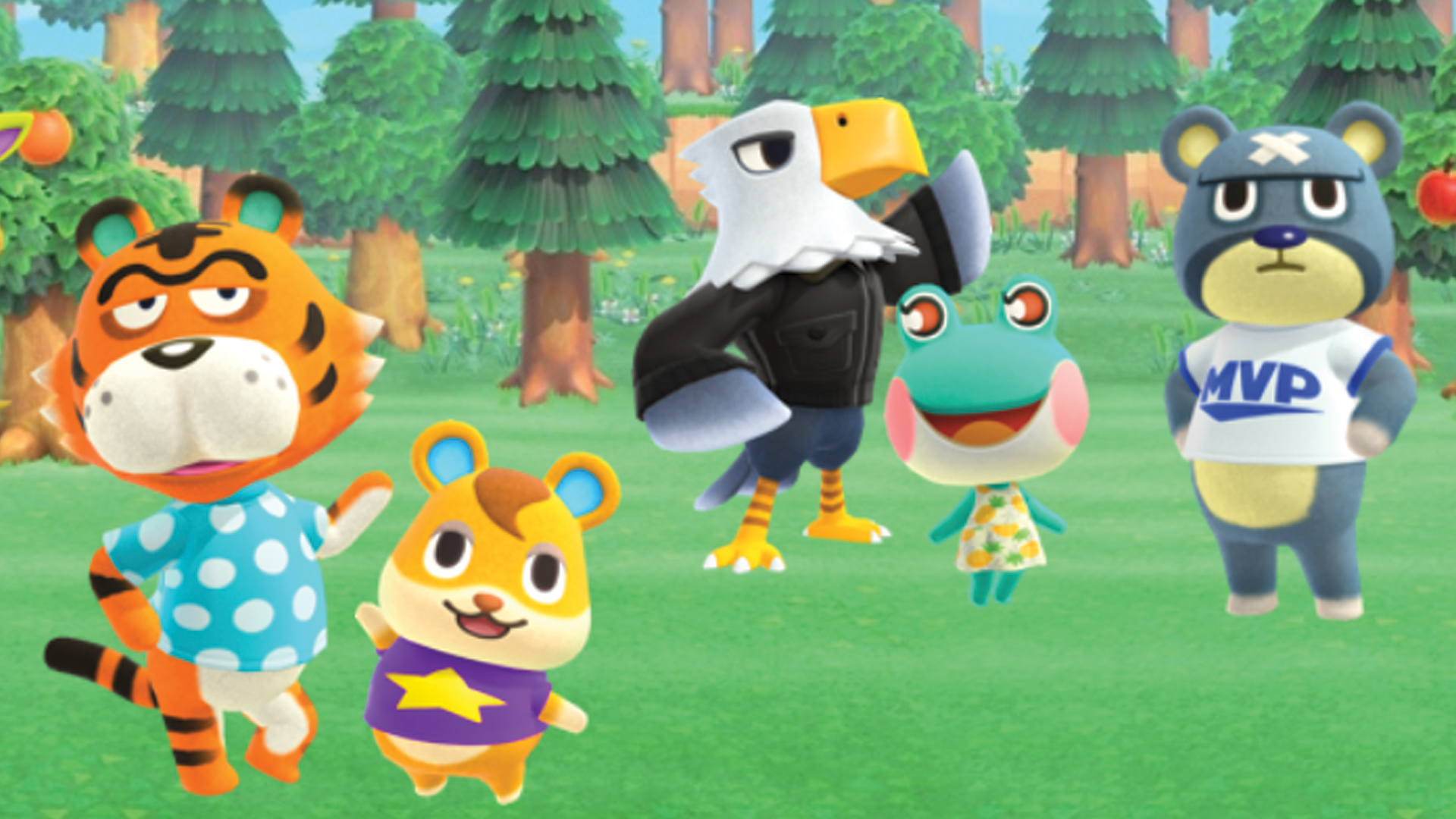 Whether these reports are more widespread remains to be seen, but if you want to bypass spoilers for any portion of the game, our recommendation is to avoid seeking information on anything Animal Crossing at the moment. 
If we hear anything else we'll be sure to update this article. 
Leave a Comment